John Malkovich stars in The Infernal Comedy in Timisoara this summer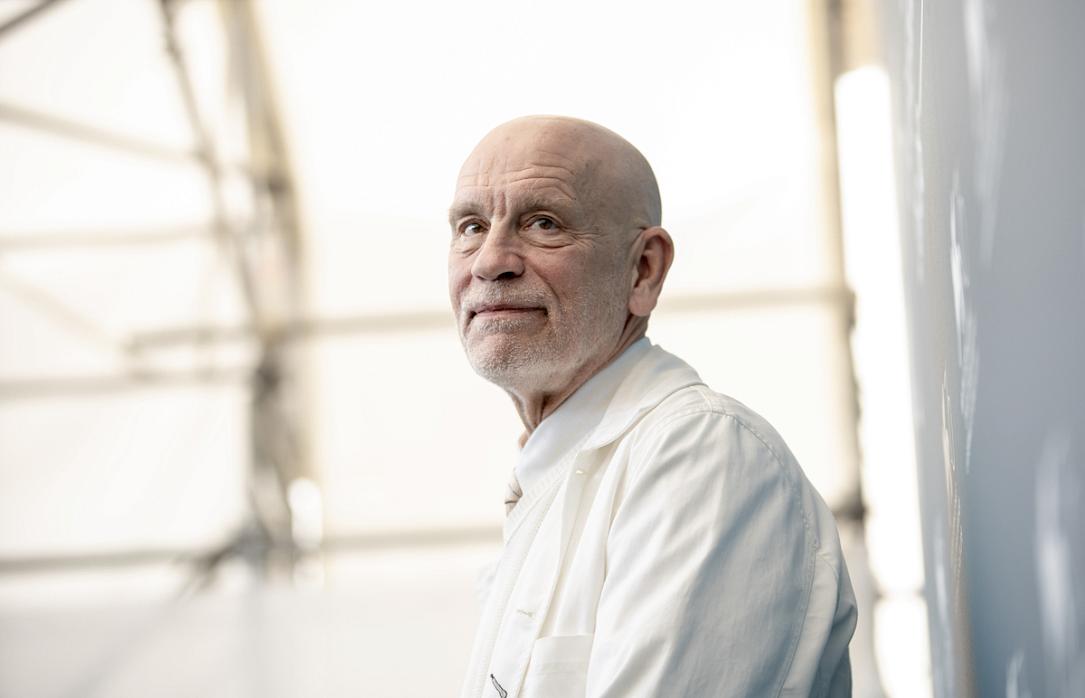 World-renowned American actor John Malkovich will come to Timisoara this summer as the star of Michael Sturminger's The Infernal Comedy. He will go on stage at the National Theatre on July 20 and 21.
The theatre show is part of the Timisoara - European Capital of Culture program.
"The National Theatre in Timisoara continues the FEST-FDR Seasons with a unique event, an absolute premiere for Timisoara and a peak moment of the European Capital of Culture. On Thursday, July 20 and Friday, July 21, 2023, from 7 pm, the National Theatre presents The Infernal Comedy, starring the famous American actor John Malkovich," reads the organizers' press release.
A double Oscar, Golden Globe and BAFTA nominee, Malkovich has starred in numerous films with worldwide impact. He has appeared in dozens of movies, such as Dangerous Liaisons, Being John Malkovich (where he plays a satirical version of himself), Empire of the Sun, The Sheltering Sky, or Of Mice and Men.
"The Infernal Comedy is a show that its author, Michael Sturminger, who also signs the artistic direction, wrote especially for the famous actor, building a dialogue between spoken and sung language, with the sound universe – with music by Vivaldi, Mozart, Beethoven, Haydn, Weber, Gluck and Boccherini - supported by sopranos Susanne Langbein and Chen Reiss and by the renowned Wiener Akademie Orchester, conducted by Martin Haselbock, creator of the show's musical concept," the organizers said.
"In a soliloquy on the invisible line between the living and the dead, John Malkovich constructs the fictional autobiography of the serial killer who, in the 1990s, provoked a heated debate on charisma and psychopathy."
The Infernal Comedy has been performed in over 150 theatres worldwide, in countries on three continents.
irina.marica@romania-insider.com
(Photo source: Denis Makarenko | Dreamstime.com)
Normal