Romanian MEP requests exclusion of ruling party PSD from S&D Group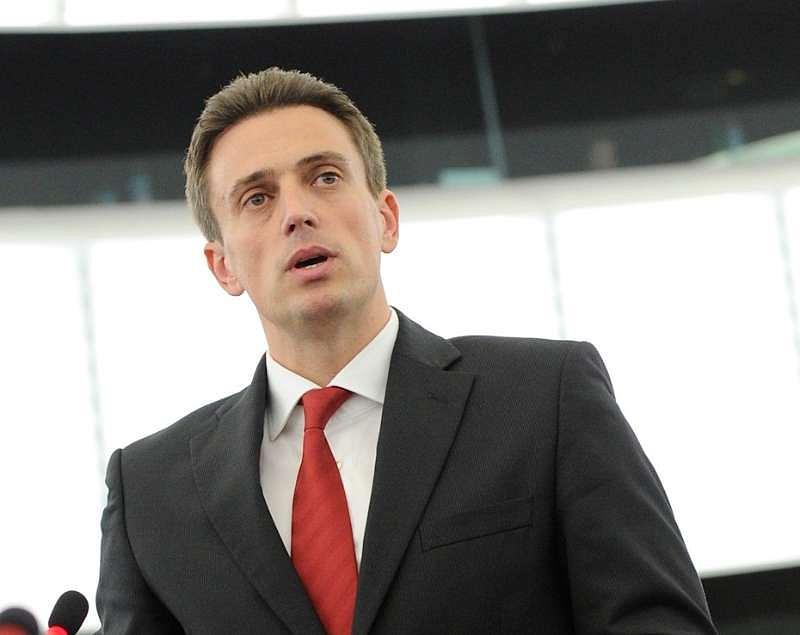 Romanian MEP Cătălin Ivan has sent a request to the Social & Democrat (S&D) Group in the European Parliament asking for the exclusion of the ruling Social Democrat Party (PSD) from the group over the August 10 protest in Bucharest.
Ivan is a member of the S&D Group but withdrew from PSD earlier this year. A critic of the PSD president Liviu Dragnea, Ivan previously worked as a spokesperson of the party and was also a president of PSD District 1 branch in Bucharest.
The August 10 protest, which brought together Romanians working abroad and those living in the country to state dissatisfaction with the current government policies, ended in violent incidents and the forceful intervention of the riot police.
Alongside the request to exclude the PSD, Ivan also sent his resignation from the S&D Group beginning October 1, in case no decision is taken.
"It's been a month since the protest and there has been no reaction so far, which is unacceptable. I believe that silence is a form of backing up the regime of Liviu Dragnea and then my place no longer is in this political group," Ivan said in a Facebook post.
In his request, Ivan describes how the peaceful protest became "an extremely violent street fight between the Riot Police and organized groups infiltrated among the protesters following a scenario prepared in advance by people from the Internal Affairs Ministry who are devoted to Liviu Dragnea."
He also mentions how thousands of people were exposed to the gas used by the Riot Police and ended up in the hospital with respiratory or skin problems. "The weapons and techniques used by the Riot Police were at the limit of the law, if not illegal. An investigation is currently underway," Ivan explained in his request.
He also argued that democracy in Romania received "an extremely harsh blow from the party which, according to our shared values, should be a warrant of democracy and of the freedom of speech."
This spring, after the PSD congress, Ivan said he was no longer part of the party, which he said worked to the benefit of Liviu Dragnea.
Other PSD members reacted following the August 10 protests. Among them, former Education Minister Ecaterina Andronescu asked Liviu Dragnea to withdraw from the party helm.
Romanian civic groups buy ad space at Geneva Airport to run video of August 10 incidents
Normal