Former Romanian education minister asks PSD leader to take a step back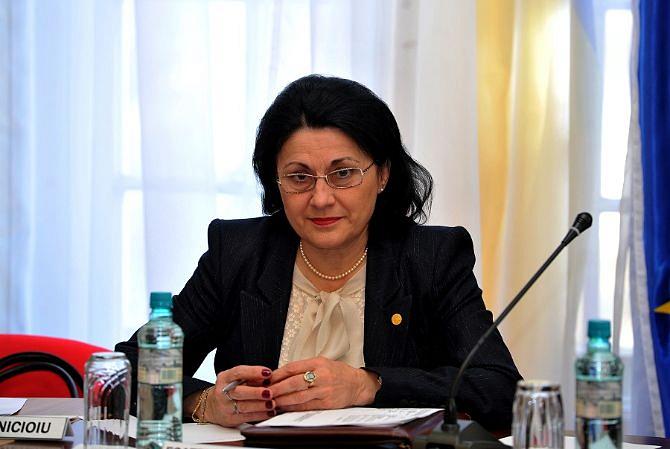 PSD senator and former education minister Ecaterina Andronescu, an influential member of the Social Democratic Party (PSD) before Liviu Dragnea's rule, has asked the PSD leader to withdraw from the party's helm, saying this would be a sign of "political maturity," local Digi24 reported.
She said Dragnea should take a step back to save the party and the governing process.
Andronescu argued that according to a poll she saw recently, PSD went down to 25% of the vote intentions in Romania, down from 45% at the December 2016 parliamentary elections.
"Something or someone has brought us here," she said.
The senator also said that PSD can have a better prime minister.
Ecaterina Andronescu is the first important PSD member who openly asks Liviu Dragnea to withdraw from the party helm, after recent events, which culminated with the protest in Bucharest on August 10 which ended with the riot police's brutal intervention. She wrote an open letter on Tuesday asking Dragnea to retire.
Liviu Dragnea apparently asked the heads of PSD organizations throughout the country to publicly reaffirm their support for him and condemn Andronescu's letter, but only a handful have rushed to comply, local G4media.ro reported. Meanwhile, other PSD leaders, including former executive president Niculae Badalau and former PM Mihai Tudose, who failed to remove Dragnea from power at the beginning of this year, said the former education minister's letter should be discussed openly within the party.
Normal