Israeli Prime Minister Benjamin Netanyahu, on rare visit to Romania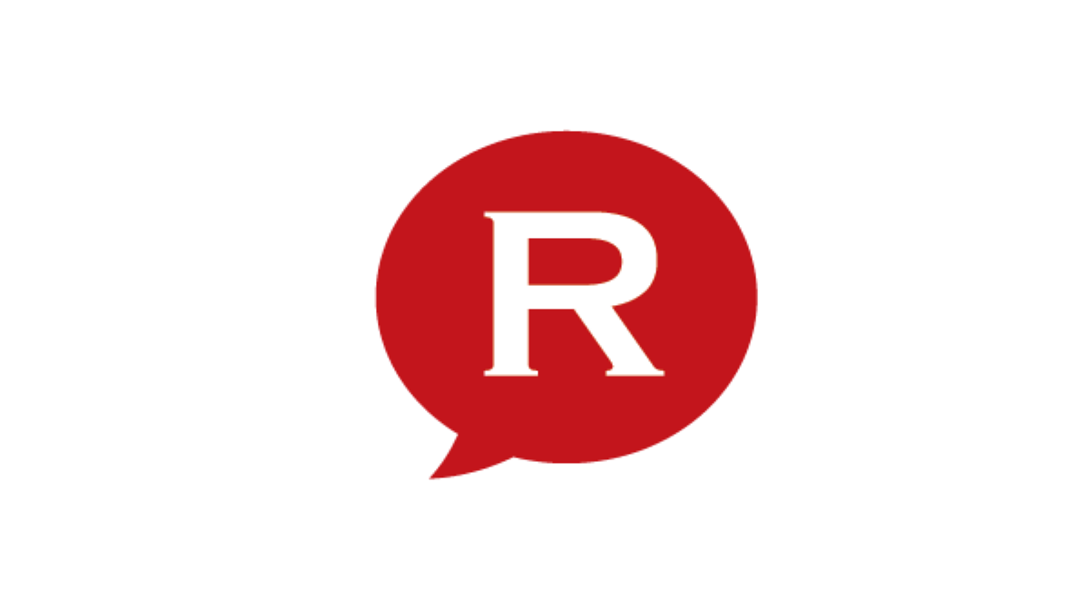 The Israeli Prime Minister, Benjamin Netanyahu (in picture), will start a rare visit to Romania and Bulgaria on Wednesday, the first visit made by a head of the Israeli government over the past 20 years, according to Jerusalem Post.
The visit has taken an increasing importance in the run-up to the Palestinian statehood bid at the UN in September. Diplomatic officials said however the visits to Romania and Bulgaria, considered among the most friendly countries toward Israel in the EU, are not only about the Palestinians intentions. Benjamin Netanyahu will be meeting  his counterpart Emil Boc on Wednesday in Romania, as well as President Traian Basescu. The next day he will fly to Sofia for meetings with the Bulgarian Prime Ministe,r Boyko Borisov, and President Georgi Parvanov.
Israel's relations with Romania and Bulgaria benefitted from the deterioration in Israel's ties with Turkey, as Israel sought to spruce up its ties with Turkey's historic rivals in the region: Greece, Cyprus, Romania and Bulgaria.
Irina Popescu, irina.popescu@romania-insider.com
(phoot source: Israeli Govt)

Normal