Investor pays EUR 1 mln on 32 double studios in Bucharest residential complex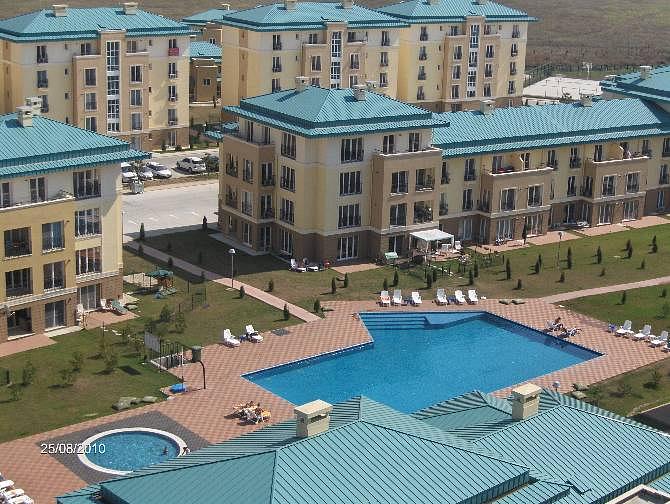 An investor paid around EUR 1 million on 32 double studios in Cosmopolis residential complex in Bucharest, in one of the largest transactions in the local residential market in recent months.
The transaction was concluded at the beginning of this year, according to a statement of Coldwell Banker Affiliates of Romania, manager and exclusive agent of Cosmopolis residential project.
The investor wants to lease the housing units for periods of at least 3-5 years, the euro yield being estimated at 8% per year.
"In addition to growing demand from final users, we also feel a slight increase in purchasing housing units for investment purposes," said Gabriel Voicu, director New Homes division within Coldwell Banker Affiliates of Romania.
A similar transaction was closed in 2013, when an investor paid over EUR 2 million on a building. The apartments have been fully leased.
Smaller investors, such as entrepreneurs or people with top management positions, purchased 40 apartments via the "Ready for sale business" project launched last year. This product's main feature is the guarantee of a year's rent, in case the owner can't find tenants.
Cosmopolis, located in north-east Bucharest, comprises 1,700 completed housing units. The project will be further expanded this year with investments of some EUR 18 million. Some 400 new apartments and villas will be completed in 2015.
Turkish group Opus Land Development has invested around EUR 250 million in the project so far.
The project includes several facilities such as a Carrefour hypermarket, a kindergarten, a park, a private beach, several pools, basketball and tennis courts, a pharmacy, a pizza place and a playground for children.
Irina Popescu, [email protected]
Normal