IKEA takes direct operation of Romanian store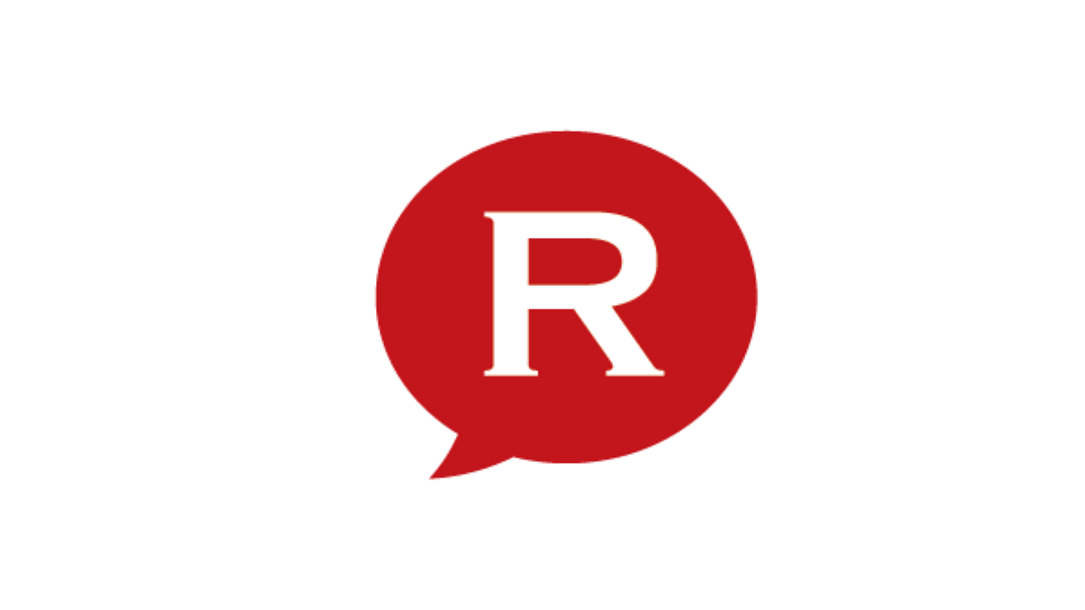 Swedish retailer and furniture producer IKEA Group has taken over the operations and the franchise of the existing IKEA store in Romania, which used to be owned by a local company, Moaro Trading. IKEA Group has thus entered the market directly and will operate the store directly, as it does with around 280 of its more than 300 stores in the world.
The IKEA store in Bucharest was opened in March 2007, after a EUR 25 million investment. Last year the store posted sales of EUR 83 million, down 9 percent on the previous year.
The only IKEA store in Romania is located within Baneasa retail project, north of Bucharest, close to the Bucharest Otopeni airport.
Normal