Bucharest hospital managers sent to court for abuse of office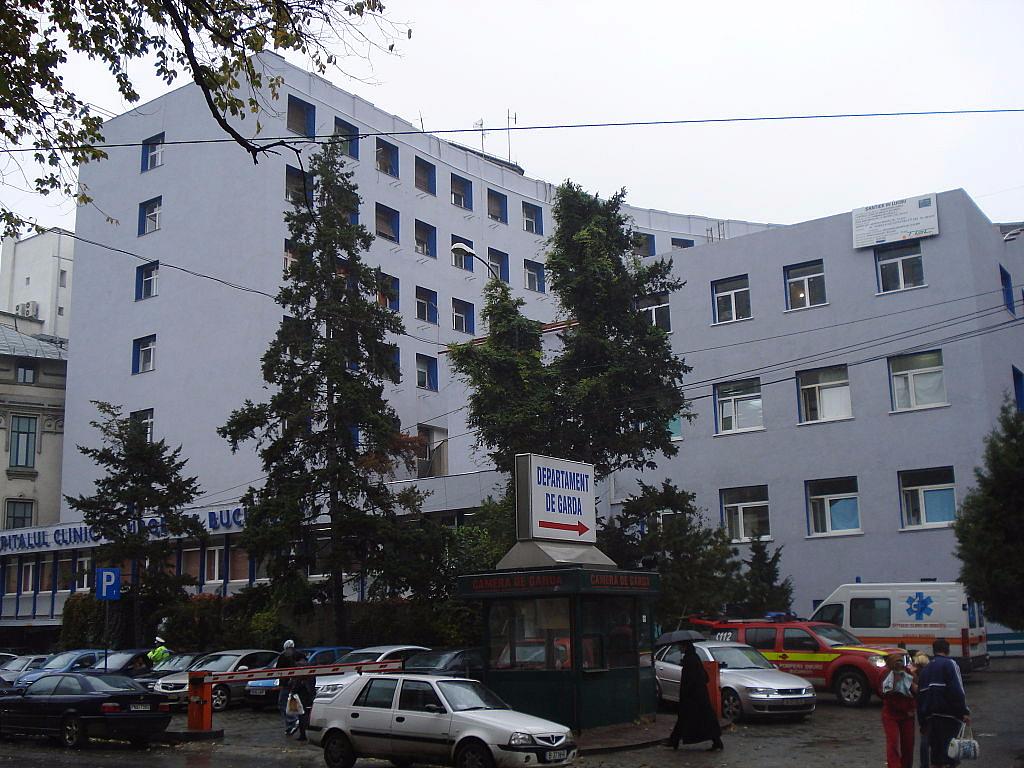 Romanian anti-corruption prosecutors sent to court Radu Macovei, the former manager of the Floreasca hospital, and Ioan Lascar, head of the Plastic Surgery Clinic at the hospital, for abuse of office related to the acquisitions made at the hospital's severe burns unit.
The prosecutors also sent to court Marina-Magdalena Gontariu, former head of the hospital's acquisition department, as well as the company Gemedica and its former manager Aurel Catalin Galea.
In 2013, the hospital concluded a framework agreement with Gemedica for acquiring 54 pieces of medical equipment necessary for the severe burns unit. The acquisitions were carried out at overvalued prices and violated the provisions of the public procurement law, according to the prosecutors. The three former managers who approved these acquisitions thus damaged the hospital by RON 8.2 million (EUR 1.7 million).
Some of the equipment wasn't operational. "The hyperbaric chamber is not operational and hasn't even been installed," according to the Anti-Corruption Directorate.
Despite this, the defendants signed documents stating that the equipment had been received and put into operation.
This case started after the tragedy in Colectiv club. The Floreasca hospital couldn't use the recently inaugurated severe burns unit to treat the burn victims in Colectiv because the equipment was not functional. Moreover, the local media reported at that time that the hyperbaric chamber that had been acquired for this unit was not suitable for treating burn victims but for anti-aging therapies.
editor@romania-insider.com
Normal