Romanian tennis star Simona Halep ends collaboration with Belgian coach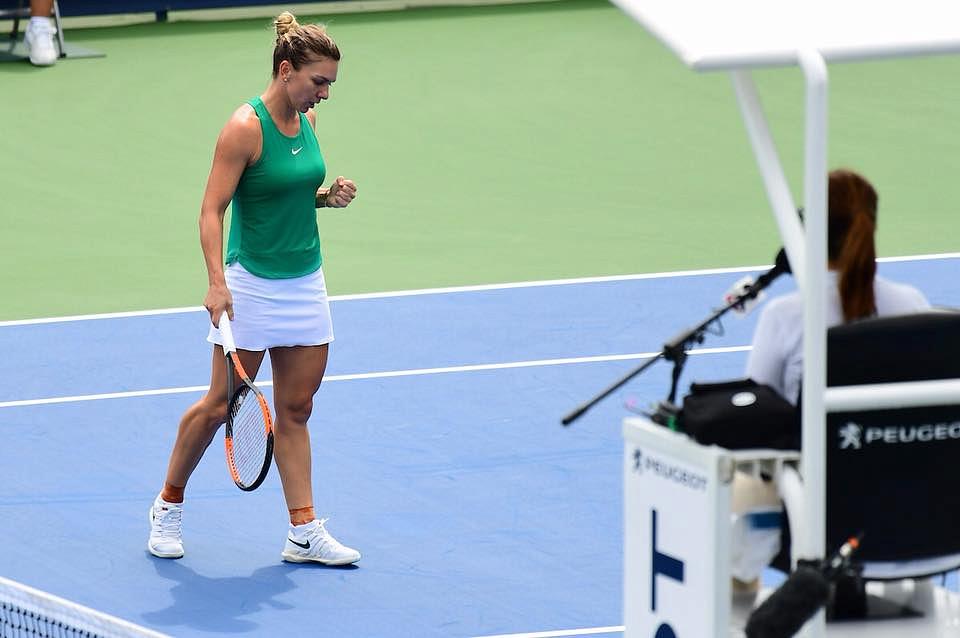 Romanian tennis ace Simona Halep will not work with Belgian coach Thierry Van Cleemput after the end of the trial period.
The two worked together only for one tournament, the Qatar Total Open, where Halep reached the final.
Halep told WTA Insider the collaboration lacked chemistry. "We decided to stop because we are not a good fit together. He's a good person, a very nice person, but on court the chemistry is not there," Halep said.
Halep, who is currently No. 2 in the WTA ranking, said she would try to work without a coach for the upcoming period.
"I can say that I am not looking for a coach at the moment. I have my team, I need a bit of time. At the beginning of the year I said I needed a technician. I still do, I still have the need, but, at the same time, I need a bit of freedom. I need to apply what I learnt from Darren [Cahill] these years," Halep explained.
In his turn, Van Cleemput explained that he doesn't have the "weapons" to help the tennis player and that the decision to part ways was shared, Digi24.ro reported.
"I cannot offer her things I do not know or I cannot do. She does everything on court. If she plays poorly, it is not my fault. If she plays well, it is not my merit. I don't have the ability to truly get involved, I do not have the weapons. When I realized this, I asked myself what this [e.n. the collaboration] is good for. I don't want to work with Simona Halep just to receive a salary. I want to stand by her and do my job as a trainer, because I can come up with solutions. And here, I did not feel this, neither of us did," he said.
After the Qatar tournament, Halep is set to play next in the Dubai Tennis Championships.
(Photo: Simona Halep Facebook Page)
Normal