Gabriel Resources puts more money into Rosia Montana project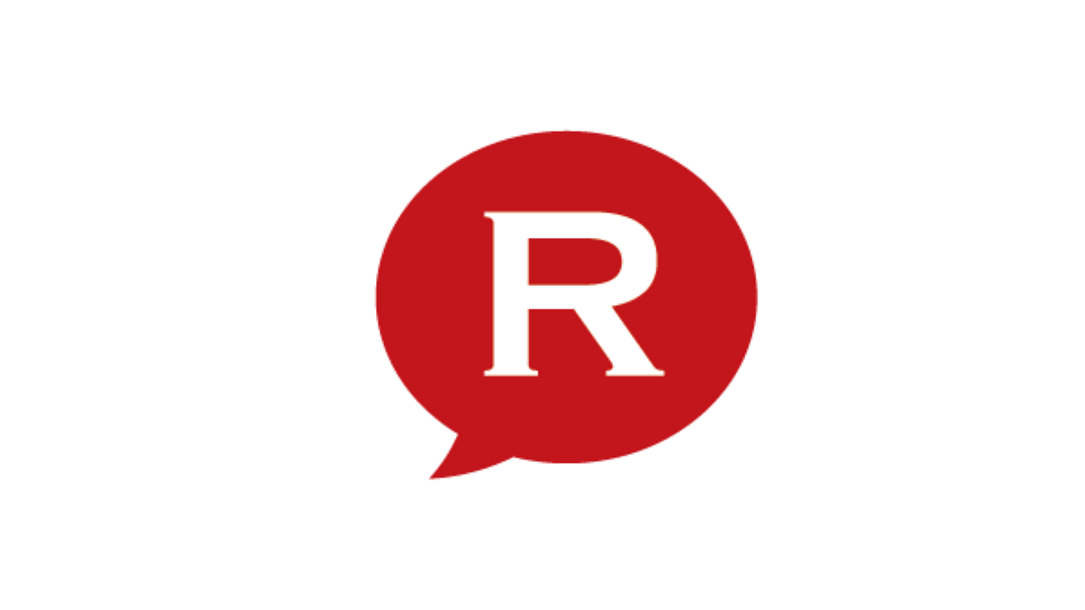 Canadian mining company Gabriel Resources has put aside a 38.4 million Canadian dollars budget for the local mining project Rosia Montana for this year, according to a recent report released by the company. The amount will be used to maintain assets and to finalize the environment impact study. An additional 93 million Canadian dollars budget is estimated for acquisition of plots and for receiving permits and agreements in order to start construction works.
Gabriel Resources started being more active on the Rosia Montana mining project in Romania after last year's Government change, after having seen more political will for the project. The mining project has previously triggered activist protest pointing to the environmental impact of the project.
Gabriel Resources owns an 80 percent share package in Rosia Montana Gold Corporation (RMGC) and is partnering the Romanian state in the project, which controls almost 20 percent through Minvest Deva. Rosia Montana mining project is expected to require EUR 1 billion in investment and should result in gold extraction for five years after the mine will be opened.
- A Canadian dollar is the equivalent of 0.7113 euros-
Canadian mining company Gabriel Resources has put aside a 38.4 million Canadian dollars budget for the local mining project Rosia Montana for this year, according to a recent report released by the company. The amount will be used to maintain assets and to finalize the environment impact study. An additional 93 million Canadian dollars budget is estimated for acquisition of plots and for receiving permits and agreements in order to start construction works. Gabriel Resources started being more active on the Rosia Montana mining project in Romania after last year's Government change, after having seen more political will for the project. The mining project has previously triggered activist protest pointing to the environmental impact of the project. Gabriel Resources owns an 80 percent share package in Rosia Montana Gold Corporation (RMGC) and is partnering the Romanian state in the project, which controls almost 20 percent through Minvest Deva. Rosia Montana mining project is expected to require EUR 1 billion in investment and should result in gold extraction for five years after the mine will be opened.  - A Canadian dollar is the equivalent of 0.7113 euros-
Normal