Former Romanian Internal Affairs Minister, arrested in corruption case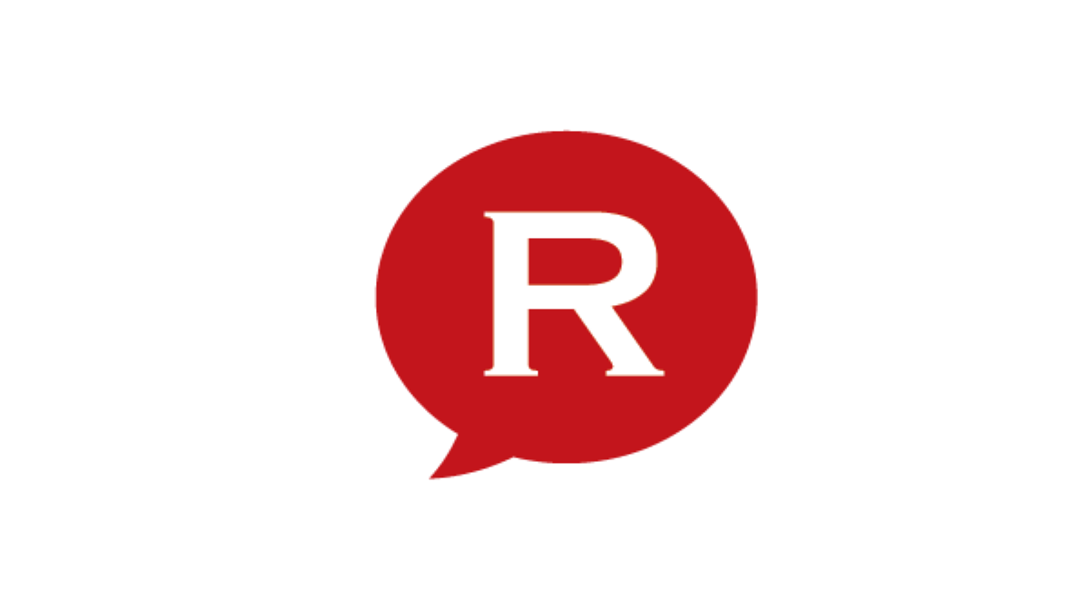 Romania's Supreme Court issued an arrest warrant for 30 days for former Internal Affairs Minister Cristian David. He was held yesterday by prosecutors of the National Anticorruption Directorate (DNA) on bribery charges, according to Mediafax.
David allegedly received EUR 500,000 from a local businessman, in 2007, to help him reclaim ownership of a 15-hectare land in Buzau. David's chief of staff, Valeriu Roger Nitescu, was the middleman in this deal, according to DNA.
Cristian David was supposed to use his influence to persuade the Buzau county prefect to grant the businessman an ownership title to the land.
On November 10, 2014, DNA prosecutors asked Romania's former President Traian Basescu for approval to begin prosecuting Cristian David, for bribery. At that time, the former Internal Affairs Minister said that he had no involvement in the issuance of any document relating to property rights settlement.
David was indicted on January 19, 2015, for bribery and the criminal proceedings started a day later.
editor@romania-insider.com
Normal