Former Romanian Prime Minister sent to court for lying under oath in illegal restitution case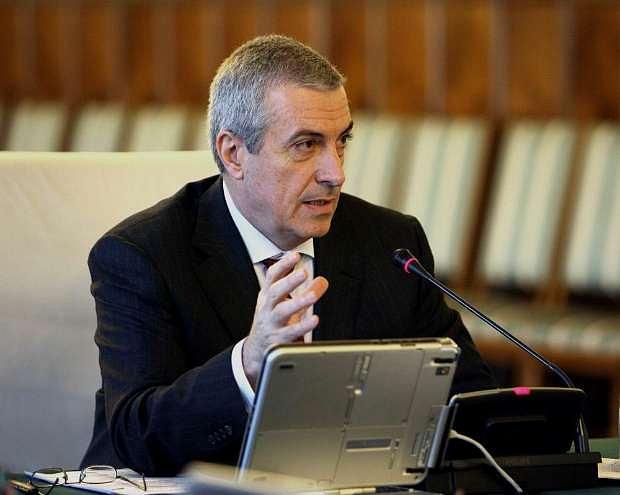 Former Romanian Prime Minister Calin Popescu Tariceanu, who's currently the President of the Senate, has been sent to court for lying under oath during his testimony in a case of illegal restitution involving alleged royalties, local politicians and businessmen, and Israeli billionaires.
The anticorruption prosecutors indicted Tariceanu for false testimony and favoring the offender in a case related to the illegal restitution of the Baneasa Royal Farm and a part of the Snagov forest to Prince Paul Al Romaniei (Paul of Romania).
According to DNA, Tariceanu claimed in his testimony that he didn't know anything about the retrocessions made to Prince Paul of Romania and that he had no knowledge of the involvement of Israeli businessmen Tal Silberstein, Benny Steinmetz, and Moshe Agavi in these illegal restitutions or about the transactions made with the reprocessed properties. The prosecutors found some parts of Tariceanu's testimony to be false while others were incomplete.
Tariceanu's chief of staff Dorin Marian was also indicted for false testimony in the same case.
Marius Marcovici, one of Tariceanu's advisers back when he was Prime Minister, was indicted in the illegal retrocessions case alongside Remus Truica, former Prime Minister Adrian Nastase's chief of staff, Prince Paul of Romania, and several other people, including the three Israeli businessmen. The case was sent to court in May.
According to the prosecutors, between 2006 and 2013 the group took part in the illegal retrocession of several valuable assets owned by the state to Prince Paul of Romania. The damage to the state was estimated at some EUR 145 million.
The trial is ongoing at the Brasov Court of Appeal.
Former Romanian PM charged with perjury in illegal restitution case
Romanian anticorruption prosecutors want to arrest Israeli billionaire in corruption case
Normal