Ford Romania to increase output by two-thirds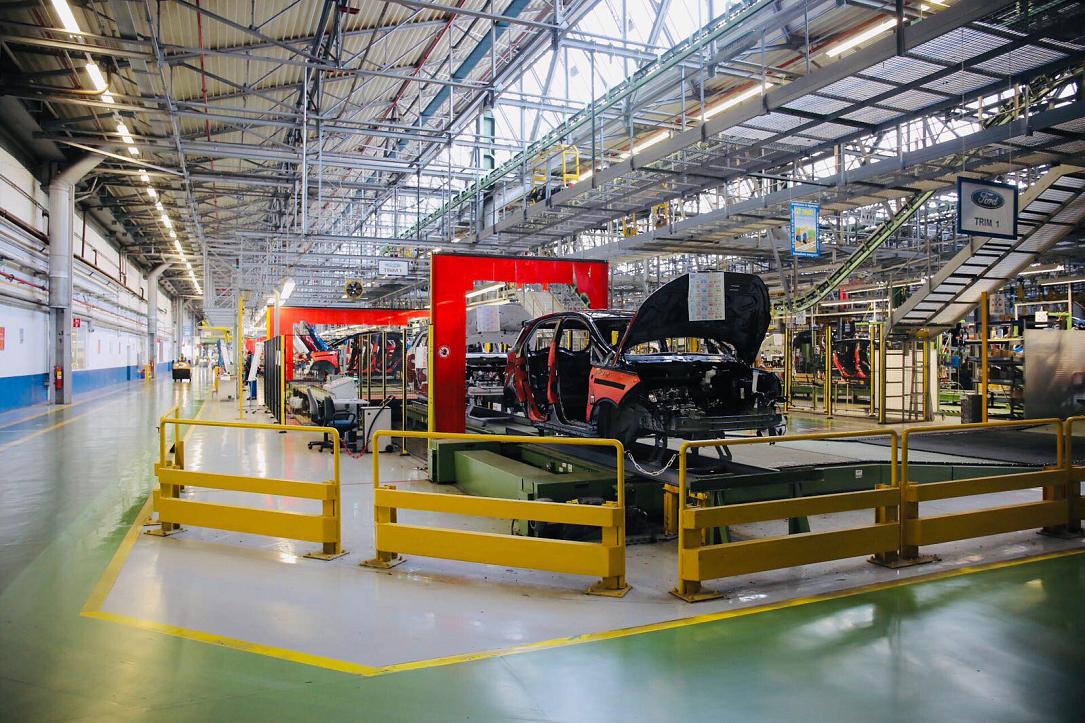 US automaker Ford will invest EUR 200 million in its Romanian plant located in Craiova, the company's target being to produce 250,000 cars annually on the local market, Ziarul Financiar reported.
In 2018, Ford built 150,000 cars and 300,000 engines in Craiova, the result of which the manufacturer climbed second in the top of the largest exporters in the economy after the other local carmaker, Automobile Dacia.
"Ford has transformed the Romanian plant into one of the most modern in Europe. We are Romania's second-biggest exporter, and the story does not end here," said Andrew McCall, vice president of Ford Europe's government relations.
(Photo: Ford Romania Facebook Page)
Normal