Romanian fintech startup wants to double staff, increase revenues this year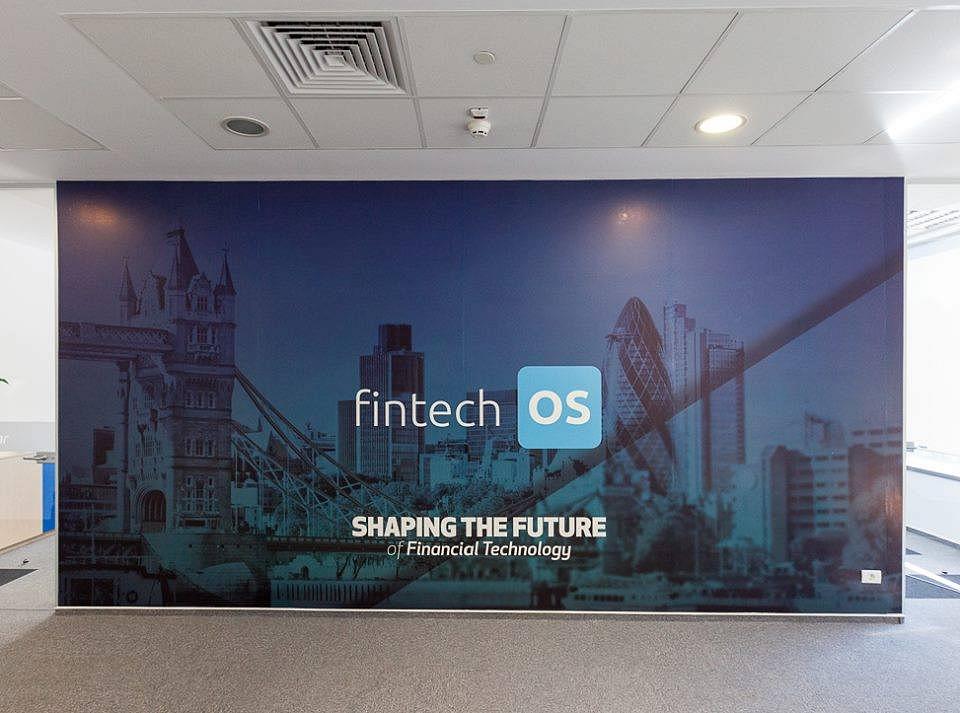 FintechOS, a Romanian company specializing in accelerating the digital transformation of financial institutions, announced revenues of EUR 6 million from the sale of FintechOS technology in the first year of operation. Of this amount, EUR 1 million represents annual recurring revenues from licenses and another EUR 5 million represents revenues from partner implementation services.
The company has reached 35 employees in 2018 and estimates a doubling of staff by the end of 2019. It also wants to reach EUR 3 million annual recurring revenues from licenses.
In 12 months since its launch, FintechOS has managed to expand its operations on three continents and to manage a portfolio of assets of over EUR 10 billion through clients like Erste, Vienna Insurance Group, Orange Money, Hyperion Insurance Group, NN, Banca Transilvania, TBI Bank, BCR Asigurari or Idea Bank.
In October 2018, FintechOS became the first Romanian startup accepted into the Microsoft accelerator program in London. Then, in November the same year, the Romanian startup received a EUR 600,000 financing from local venture capital fund GapMinder. In order to accelerate the development of the technical and commercial structure needed to attack the financial markets in Western Europe and the US, the company aims to attract an extra EUR 500,000 as a follow-up round in the coming months, in anticipation of a series A round of about EUR 10 million by the end of 2019.
FintechOS also announced that, in the first part of 2019, it would launch operations in the UK, while the operations in the Benelux region will be controlled from Amsterdam. The R&D, development, testing and technical support center will remain in Bucharest, and the headquarters of the company will be located in London.
(Photo source: Facebook/Fintech OS)
Normal