Romanian photographer shortlisted for 2019 Sony World Photography Awards' professional competition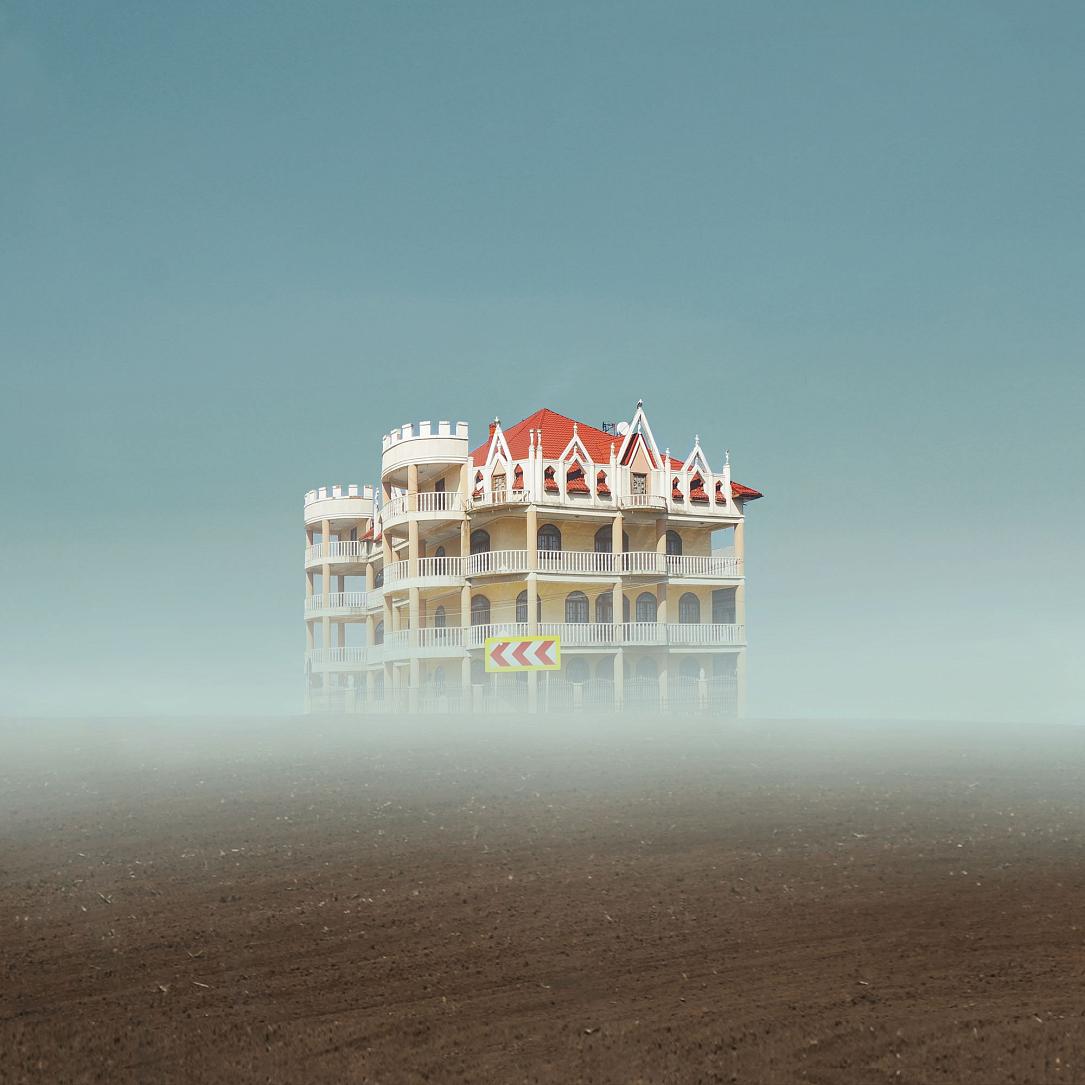 Romanian photographer Felicia Simion has been shortlisted for the 2019 Sony World Photography Awards' Professional competition.
Felicia Simion is a Bucharest-based visual artist and freelance photographer. She has been shortlisted in the Architecture category for her series H o m e.
Simion graduated in 2016 from the Bucharest National University of Arts. She holds an MA degree in Ethnology, Cultural Anthropology and Folklore at the University of Bucharest. Her work has been exhibited internationally and has been published in major media outlets.
The series shortlisted for the award challenges the traditional Romanian view that "the house is considered the nucleus of family life, a primordial space which generates and preserves vital energies". The photographer traveled across Romania to witness villages and towns undergoing transformation due to globalization.
The photographers shortlisted in the ten Professional categories have been selected by a panel of judges from academia, museums, publishing, festivals and the media. The shortlist "contains exceptional bodies of work which demonstrate artistic prowess and provide audiences with captivating stories about humanity and the contemporary world. "
Shortlisted photographers will go on to compete against photographers from across the world to win their categories and have the chance to become Professional Photographer of the Year, a distinction to be announced on April 17. Prizes include USD 25,000 for the overall Professional winner as well as the latest Sony camera equipment. The winning images will also be included in the 2019 Awards' book.
All shortlisted and winning images will be exhibited as part of the 2019 Sony World Photography Awards Exhibition in London from April 18 until May 6, 2019 before touring globally to countries including Japan, Italy and Germany.
The shortlisted works in the Professional categories can be seen here.
(Photo: © Felicia Simion, Shortlist, Professional competition, Architecture, 2019 Sony World Photography Awards)
Normal