Romania gets close to EUR 18 mln from EU's School scheme for healthy eating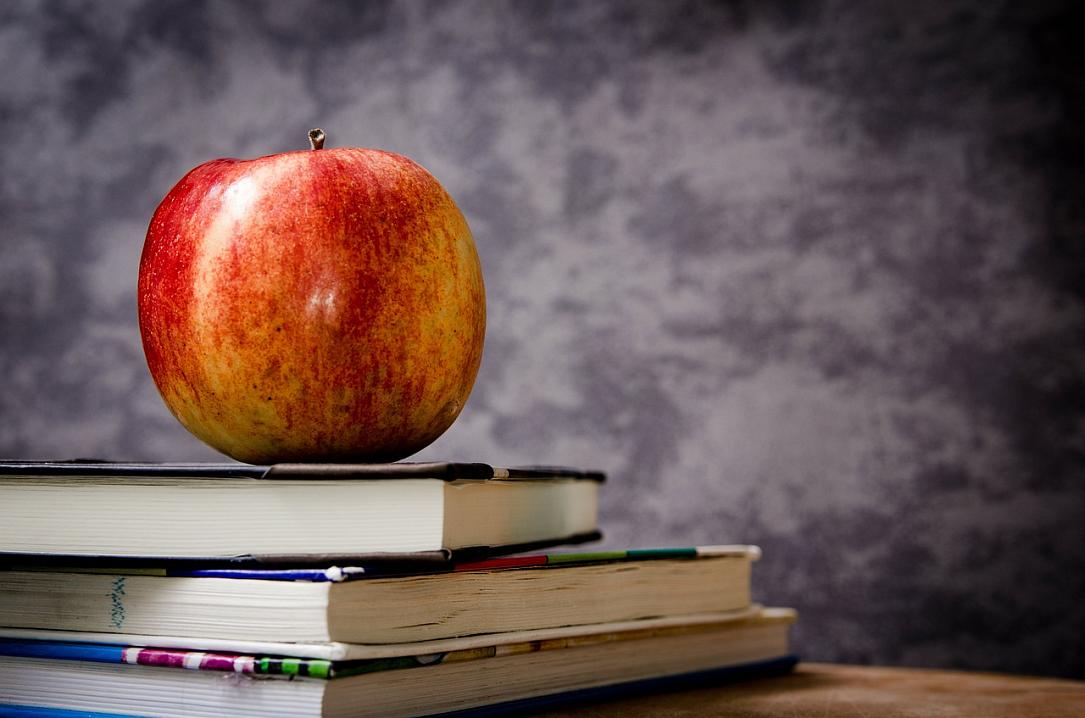 The European Commission has allotted close to EUR 18 million to Romania from the EU's School scheme supporting the consumption of fruit, vegetables and milk.
From the funds allotted to Romania, a total of EUR 6.86 million is meant to support the promotion of fruit and vegetable consumption in schools, while EUR 10.8 million will go towards a program for distributing milk in schools.
The program comes to supplement national programs in the area.
For the 2017/2018 school year, around 159,000 schools across the EU participated in the School Scheme. During that time, a total of 255,500 tonnes of fresh fruit and vegetables and 178 million liters of milk were distributed to children, under a budget of more than EUR 182 million.
The budget allotted to each country is based on the number of school children and on the interest shown at the previous round. National authorities can transfer a part of the allotted budget (20-25%) from one category to the other. They can also spend more if some states decline their allotted part. National funds can also be used as a supplement for financing the program.
(Photo: Pixabay)
Normal