New art gallery opens in Bucharest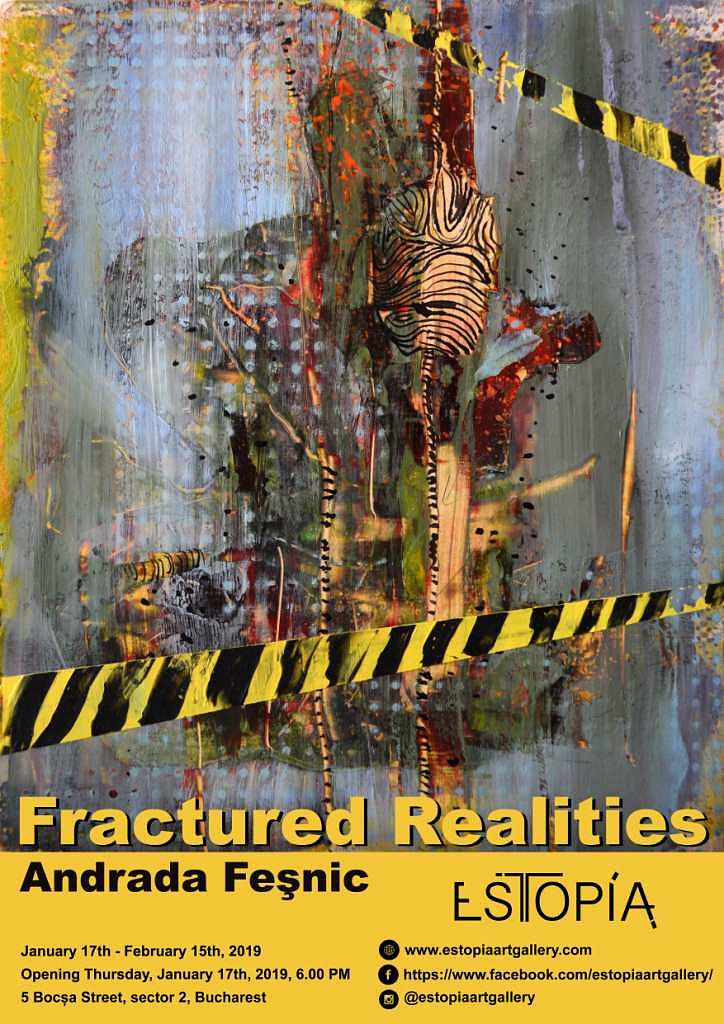 Estopia is a new art gallery in Bucharest, set to open on January 17.
The gallery was established by Claudio Scorretti and Irina Ungureanu. It is meant to serve as "a fresh space of confluence between Romanian and international artists, a platform for continuous dialogue with the most recent contemporary artistic practices."
The two founders of the gallery have experience in organizing exhibitions focused on Romanian and East European artists. In recent years they carried out over ten art projects for Imago Mundi – Luciano Benetton Collection. Scorretti and Ungureanu also curated in 2013 the Open Air Street Art Museum hosted by the Pop-Up Center in Bucharest. Scorretti was at the time a cultural attaché with the Italian Embassy in Bucharest.
The venue was founded in 2009 as D'Ancona Budis Art Gallery. It has been renamed Estopia in 2018, with the addition of Edwin Hughes Scorretti to the artistic directorship of the gallery.
The gallery will open with the Fractured Realities show by Andrada Feșnic. The show is part of the gallery's Estopia Young project, dedicated to promoting new-generation artists.
Born in 1987 in Cluj-Napoca, where she lives and works, Feșnic studied Painting at the University of Art and Design in Cluj-Napoca, where she earned a BA and, more recently, an MA. In 2015 she studied at the Central Saint Martins, University of the Arts London with a scholarship. The art-makers community Centrul de Interes in Cluj‑Napoca housed the artist's solo show Aftermath in 2018, in A+ Project Space. Fractured Realities brings to the forefront the most recent works of the artist.
The gallery is located at 5 Bocșa Street, a few minutes away from Batiște, Armenească, and Maria Rosetti streets and within walking distance from University Square and Universitate subway station.
Opening of new art museum in Bucharest draws large audience
Normal