EPPO: House searches carried out in Romania, France in EUR 30 mln fraud investigation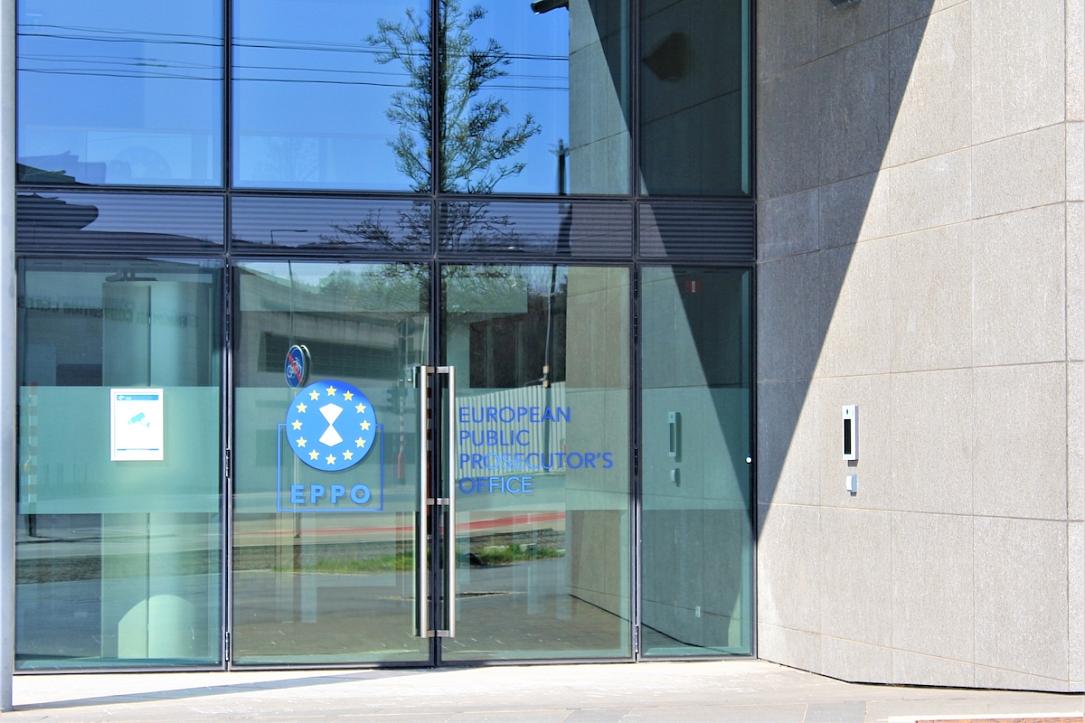 The European Public Prosecutor's Office (EPPO) said on Tuesday, May 16, that it is carrying out 40 house searches in several locations in Romania and France as part of an ongoing investigation into a EUR 30 million fraud involving EU and national funds.
In Romania, the searches are conducted in Bucharest, Alba, Arad, Cluj, Constanța, Hunedoara, Iași, Mureș, and Olt, while in France, they target locations in Roquebrune-Cap-Martin.
"At stake is a suspected criminal scheme to provide false letters of guarantee to awardees of projects financed by EU funds, which claimed to insure the projects against potential damages," reads the EPPO press release.
Investigators allege that, between 2020 and 2023, in the framework of several projects benefitting from EU funding, several letters of guarantee were issued by fictitious banks or dubious financial entities that did not have the necessary cash to cover the insured damages.
According to the EPPO, a fictitious bank apparently operating in the Comoros Islands issued letters of guarantee by which it assured the public authorities in Romania the payment of sums totalling almost EUR 20 million. "Similarly, financial institutions that apparently operate in Czechia, Latvia and Spain issued letters of guarantee to be used in Romania, without having the right to do so and without the necessary funds to cover the insured damages."
In exchange for issuing the letters of guarantee, the suspects are understood to have collected large sums of money, which they used for their own interests.
irina.marica@romania-insider.com
(Photo source: Senatorjoanna/Dreamstime.com)
Normal