Italian group Enel invests in modernizing power networks in Bucharest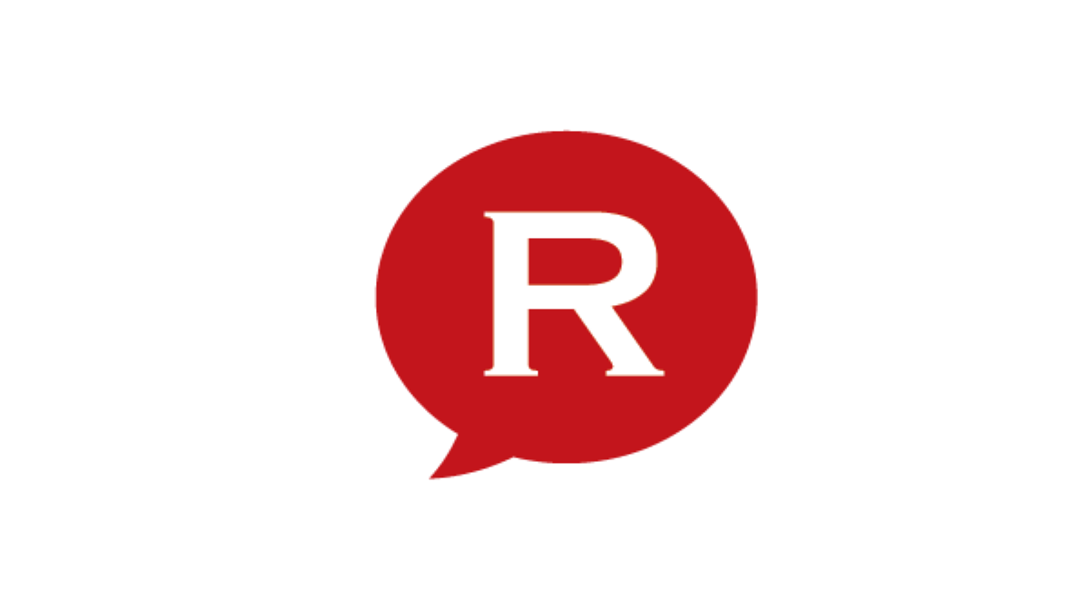 Electricity distribution company E-Distributie Muntenia, which is part of Italian group Enel, will invest RON 28.5 million (some EUR 6.1 million) in modernizing the medium and low voltage grids in Eminescu, Floreasca and Domenii areas in Bucharest.
These investments should improve the quality of the electricity distribution service for more than 5,000 customers, the company announced.
Within the modernization project, three major works have been started in 2018, which will result in the replacement of 96.5 kilometers of medium and low voltage cables.
"As a result of grid modernization, the three E-Distribuție companies in Muntenia, Banat and Dobrogea are the top performing electricity distribution operators in Romania in terms of quality of service in the past years. According to National Regulatory Authority for Energy (ANRE) data, in 2016, the System Average Interruption Duration Index (SAIDI) for E-Distribuţie Muntenia was 172 minutes, the best in the country, while the national average was 290 minutes," reads a press release from E-Distributie Muntenia.
Enel has some 3,100 employees in Romania and serves some 2.8 million clients in the South Muntenia, Banat and Dobrogea regions. The group covers about a third of the local electricity distribution market.
editor@romania-insider.com
Normal