Employees in Romania can benefit from company-provided gym subscriptions, recuperation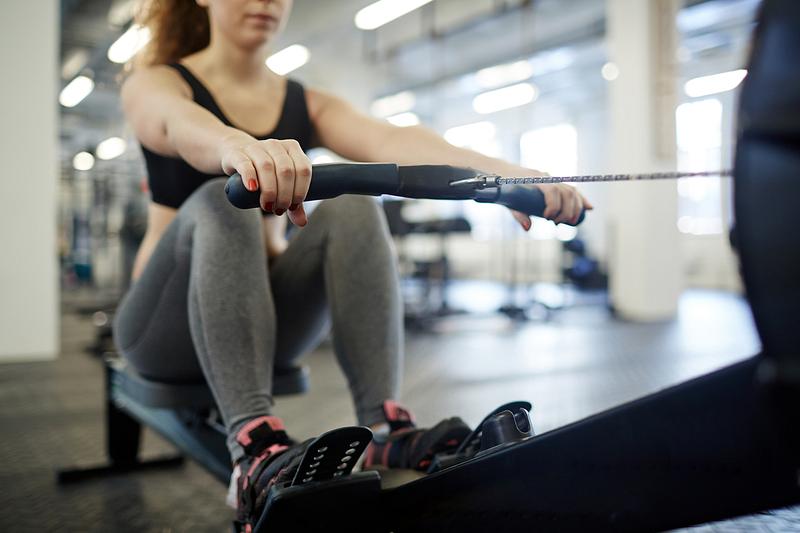 Employees in Romania can benefit from gym subscriptions and medical recovery programs paid for by their employers, according to a draft law that was recently approved.  
The subscriptions will be tax-free and deductible up to EUR 400 per year for each employee.
The initiators of the project are MPs from opposition, reformist USR party, and the governmental left-leaning Social Democratic Party. They claim that work performance will increase through such benefits. They also hope to reduce the number of illnesses that threaten the ability to work.
The law, which amends the existing Fiscal Code, was promulgated by President Klaus Iohannis and is due to be published in the Official Gazette. The new regulations will come into effect on February 1, 2023.
The digital health platform SanoPass, part of the MedLife Group, welcomed the entry into force of the law allowing companies to offer mixed medical prevention and fitness services subscriptions as a tax-free and deductible non-wage benefit to their employees. The company, which offers medical and fitness subscriptions to over 50,000 subscribers, participated as a consulting representative from the part of civil society and the business community in the parliamentary discussions regarding the project.
Subscriptions can also be offered to the children of employees or other persons in their care, and will be tax-free and deductible as well.
Andrei Vasile, Founder and Managing Partner of SanoPass, said that the new law encourages a healthy and balanced lifestyle, which significantly contributes to maintaining good health and a better quality of life in general. 
SanoPass is one of the most active Romanian startups in the healthtech area, offering medical, wellness, and fitness services on a subscription and individual basis, both to individual consumers and to companies. It offers access to over 250 fitness centers and 1,000 private clinics in Romania.
(Photo source: Pressmaster | Dreamstime.com)
Normal