Eden Spa opens second Bucharest unit in Cocor Luxury Store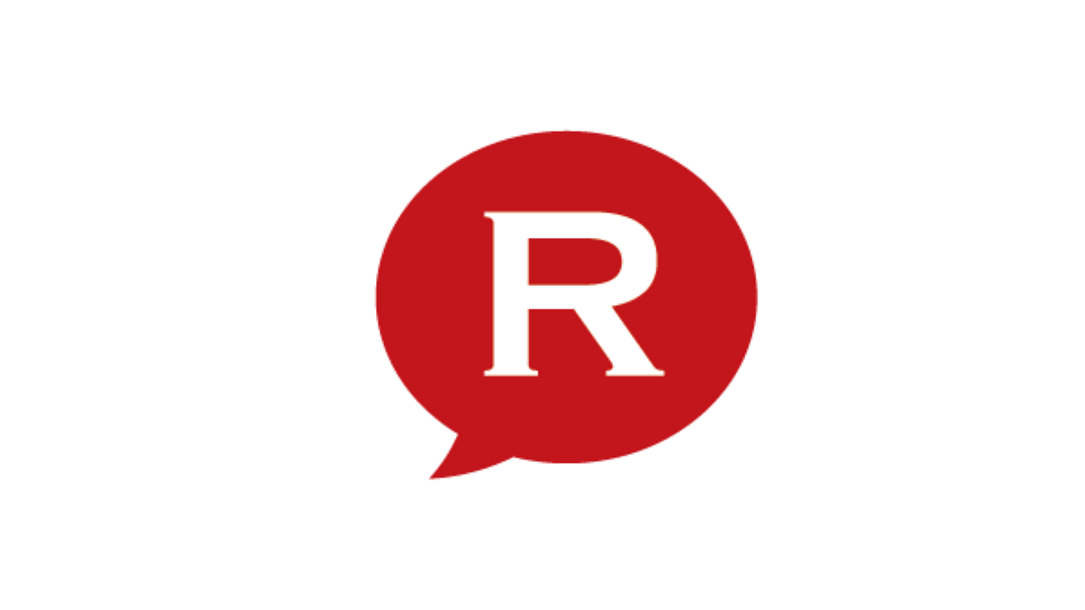 Eden Spa has leased 200 sqm in Cocor Luxury Store in Unirii area of Bucharest in order to open a new spa center, the firm has announced. Scheduled to be opened in September this year on the third floor of the store, the Eden Spa unit requires a EUR 200,000 investment.
Eden Spa is owned by Romanian investor Liliana Paraipan (in pic). The company owns a spa center in Primaverii area of Bucharest, which was opened in 2005, and another unit within Hilton Sibiu hotel, opened in 2008.
Cocor Luxury Store, a luxury retail center under construction in Bucharest, is the former Cocor store, which has been functional since the communist era and which has underwent revamping during the last year. The revamping, a multimedia pacade and a new parking behind the building required EUR 18 million in investment from the Cocor shareholders.
Normal