Dutch banker's art collection gathered in Romania up for auction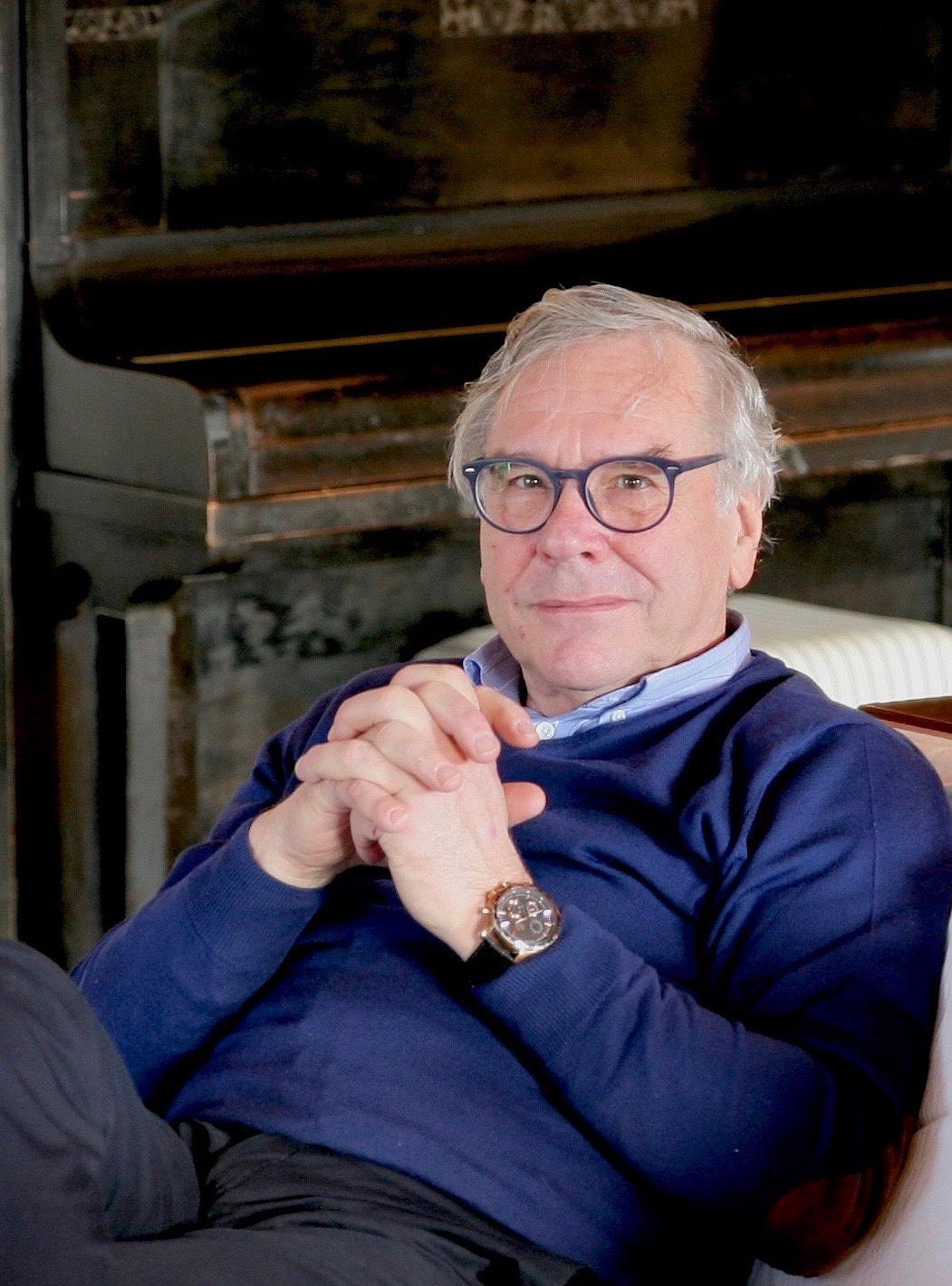 A part of the Romanian art collection of Dutch banker Anthony van der Heijden will go on auction on January 31, at Artmark.
Van der Heijden spent over 10 years in the country as CEO of ING Romania and as president of Tiriac Bank.
While in the country, van der Heijden took an interest in Romanian culture and soon found himself "under the spell of Romanian artists." Throughout his retirement he has returned to the country, which he still visits every few months.
Visits made to the monasteries in and around Bucharest, and afterwards in the country, opened the interest in collecting icons and Orthodox paintings at first. But he soon moved on to paintings, drawings, glass or porcelain pieces. Today, his collection gathers top Romanian artists.
"Baba, Grigorescu, Tonitza, Pallady, Ciucurencu, Iser, Pacea, Piliuta, Bancila, Bernea, Caltia, Covaci, Gheorghiu, Grigore, Musceleanu, Mladin, Damian, Atomei, Grant,Verona,Achitenie, Radulescu, Ilfoveanu, Marginean, Pelmus, Pietris, Ressu, Adam and others. They have a respectful place in the collection and are much admired by my family, friends and others," he explains.
The collection was built over a period of about 10 years. Most of the works were acquired directly from the painters and each purchase has an anecdote attached to it.
"We visited different painters in Romania weekly, always bringing a glass of wine to break the ice. Negotiations with the painters usually were a soap opera in itself, but we always parted as friends. At the time, I was aided in my exploits by a Romanian colleague in the bank. Regrettably, he passed away in 2003, but I remember how one day he received a telephone call from Piliuta, the painter. He wanted to know why we never visited him? If his paintings weren't good enough for foreigners? Two days later we visited Piliuta. His health was weak at the time, but after a glass of wine his energy was suddenly enormous. My energy had gone though, because the elevator was out of order and we had to climb twelve floors. During the negotiations, Piliuta said that he didn't want to talk to me or my colleague about prices. We should do that with his German friend, who was present there. After long and fantastic discussions with a very interesting person we dragged three paintings down the twelve floors," van der Heijden recalls.
The Dutch banker says an art collection like his, with so many valuable Romanian works, belongs in Romania. He also confesses to having a difficult time deciding what to sell.
"People may think it is an auction, but for me and my wife it is also very much a process of letting go. Some of these paintings are among the dearest things we possess. They have grown on us through time. Eventually, we have given up on the process of what to sell and what to keep, because we ended up keeping everything. Then I have given the auction house carte blanche, it was the only way," he says.
More than 100 works from the collection, set to go on sale, are listed on Artmark's website.
(Photos: Artmark)
Normal