US company founded by Romanian, finalist at tech work culture award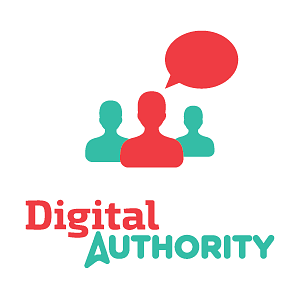 Digital Authority Partners, a Chicago-based digital strategy agency, is a finalist at the Timmy Awards, an event dedicated to the tech industry. The company has been nominated in the Best Tech Work Culture category.
The company was co-founded by Romanian Codrin Arsene, who has been living in the US for 12 years.
Digital Authority Partners was shortlisted because of its unique recruitment policy. The company does not look at the resumes of candidates but asks them to fulfill a set of tasks associated with the job they are applying for.
"We want to see how a person handles the day-to-day job of another employee on the team, based on tasks that have been tried in the past," Arsene explained in an interview with Adevarul.
He gave the example of the recruitment process for a marketing analyst job. Although there were 400 applicants, the company received only 80 answers in the tasks test. In the end only four people reached the interview stage. The person who eventually got hired had no experience in the area but solved the tasks the best.
"In a traditional recruitment model, she would not have been invited to an interview but to us she was the perfect person, because she had better results than all other candidates, some with more experience in marketing," he explained.
The Timmy Award winners are determined by (50%) public voting and (50%) judge's voting. In the past, the award went to companies such as Facebook, LinkedIn or TripAdvisor.
Born in Târgu Bujor, in Galați county, Arsene graduated from the Chicago University in 2010 with specializations in Political Sciences and International Studies. He attended the university on a scholarship from the Romanian Government. He also has a Masters' Degree in Communication Science.
Digital Authority Partners employs 50 people from 20 countries. Most of them reside in Chicago but some are based in England, Belgium, Singapore, Romania, Argentina, or India.
(Photo: Digital Authority Facebook Page)
Normal