Romanian group launches fixed internet and telephony services in Spain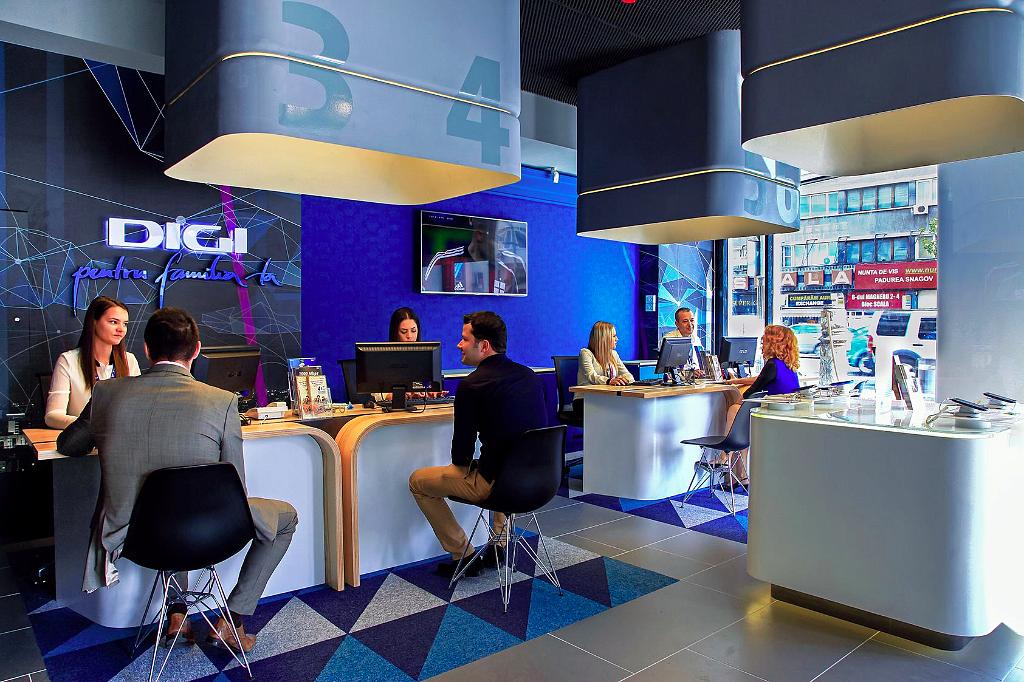 Romanian group Digi Communications, the biggest cable TV and fixed internet provider in Romania, launched on Wednesday, September 19, fixed broadband and fixed telephony services in Spain.
"These new services will be provided based on the wholesale indirect access NEBA agreement concluded with Telefonica in Spain, that will offer access to the broadband infrastructure of FTTH and ADSL of Telefonica," Digi announced.
In a first phase, the Digi Spain fixed internet and fixed telephony services will be available to customers in Madrid, but further expansions are expected to other provinces where Digi Spain already enjoys a favorable penetration of its mobile services.
Digi Communications had over 1.1 million mobile clients in Spain at the end of June, up by 51% compared to June 2017. The company's revenues in Spain amounted to EUR 57.5 million in the first half of this year, up by a third compared to the same period of last year.
The group's total revenues went up to EUR 476 million in the first half, but the net profit halved to EUR 15.3 million.
Normal