Former Romanian senator gets three-year prison sentence for influence peddling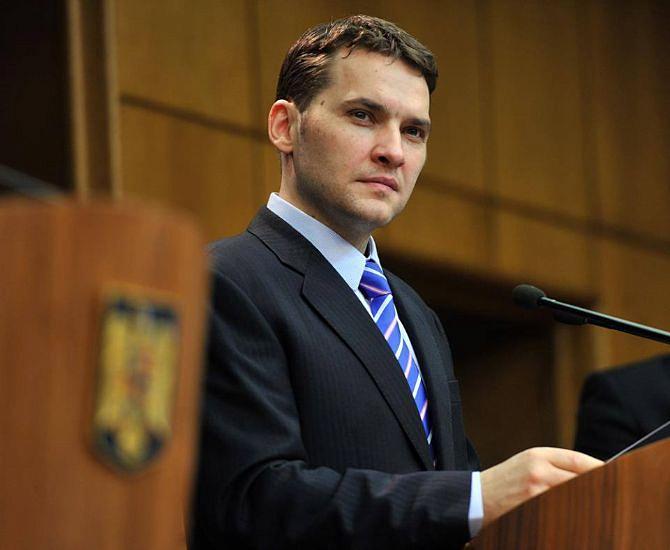 The former Social Democrat Party (PSD) senator Dan Sova was sentenced to three years in prison, no parole, for influence peddling, in a case that targets an agreement between the state-owned thermal power plant CET Govora and a law firm.
Moreover, the court has ordered the confiscation of EUR 100,000 from the former MP.
The other defendant in this case, Mihai Balan – the former general manager of CET Govora, was sentenced to three years probation for abuse of office.
However, the sentence ruled by the High Court of Cassation and Justice is not final, reports local Mediafax. It can be appealed in ten days.
Anticorruption prosecutors sent Dan Sova and Mihai Balan to court in January 2016, on charges of influence peddling and abuse of office. According to the Anticorruption Directorate (DNA), Sova determined Mihai Balan, CET Govora's general director and Constantin Lapadat, the company's economic director, to sign two legal assistance contracts with a certain law firm between 2011 and 2014, under terms imposed by him, with the breach of their duties and of the law on public procurement.
Dan Sova received a total of EUR 100,000 in exchange for trading his influence.
Irina Marica, [email protected]
Normal