Comment: King Michael of Romania - living history and possibly a role model for society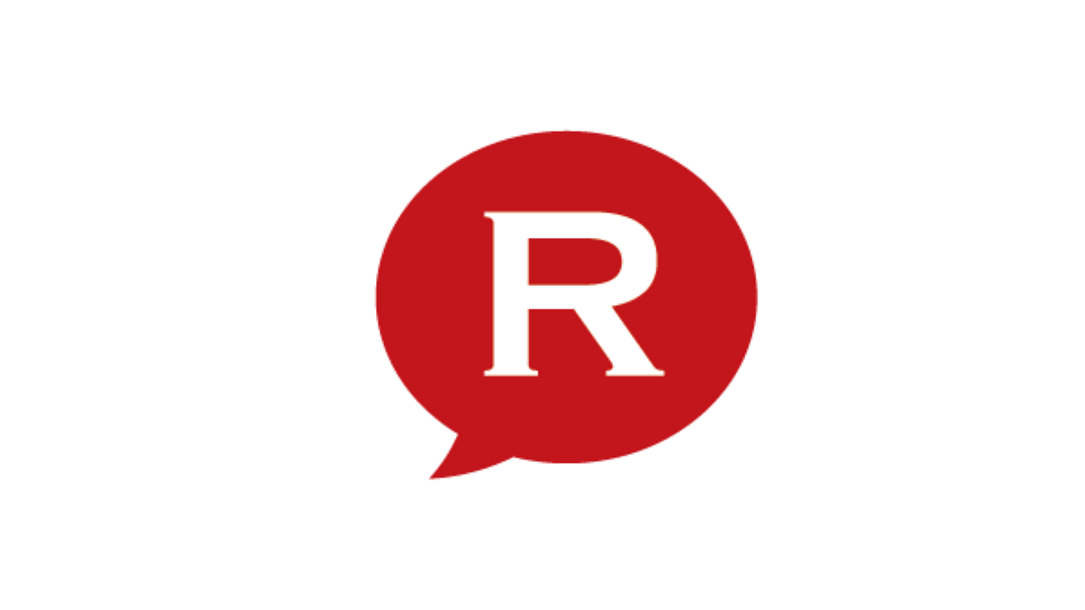 On King Michael of Romania's birthday, guest writer Mariana Ganea remembers her encounters with history and the need for public role models in Romania.
I fell in love with history in my early childhood. I used to dream with eyes open of the medieval knights, kings and queens. Those days my favorite books or movies were the historic ones. When I finished high school I had to choose my future career, and in those communist years, I decided to study something practical and keep history as a hobby. Years went by and in 1997 I had the unexpected and amazing experience to be face to face with "living history". It was in July 1997, in Madrid, at the Diplomacy School. The speaker who promoted Romania and its integration into NATO was King Michael of Romania. Seeing and listening to his Majesty, I was so touched and I remembered the handsome, young king from the history books and his story.
Many times, I thought of the tragic fate of our King, since he lacked the paternal love and protection in his childhood because of the dreadful historic times in which our King lived. After 1989 I hoped that our true history will gain the battle against the gerrymandered history, but it did not happen, on the contrary. The expelling of his majesty and his family in 1990, the damnable words which were written or spoken about the Royal family made me ask myself: Can our people open their minds and their hearts and break their illiberal thinking which was instilled by the defunct political regime? On Easter in 1992, when more than a million people went out onto the streets of Bucharest to see, salute and listen to King Michael, I understood that my question was wrong. The correct question should have been about the Romanian politicians, not about the people. Anyway, what really matters now is that our King could visit his country and he could listen to the "Royal anthem" last year at the Athenaeum when everyone celebrated his 90th anniversary. The day has come again, so I would also like to wish King Michael Happy Birthday today, on his 91st anniversary.
I followed the activity of the Romanian Royal House and what I discovered and, I hope what I understood, was not only the historical role of King Michael, but also what royalty could be : good sense, balance, education, calm, respect for any living soul, tradition, belief in God, in people and in the human being. I saw a modest, balanced, peaceful King, without any arrogance, smugness, I saw a person who took care of his family, who brought his daughters up well. Regarding the Royal family, I have much respect for the Queen who was nearby the King so many years and for Princess Margareta. Watching the interviews which the King or the other members of Royal family gave all these years, I sadly thought how far our politicians are from these high standards of morality, respect and education.
I hear questions about the lack of valuable role models in Romania in many public debates. Why don't we try to pay more attention to the people around us who could be real, valuable role models in life for the younger generation? The integrity of King Michael and of his family can be role models to follow. I'd like to see people inspired by it and I think that such models could transform our society for the better, as well as the people of this country, giving us a stronger identity.
By Mariana Ganea, Guest Writer 
Normal