Comment: Following Dracula or how a short piece of news can help Romanian tourism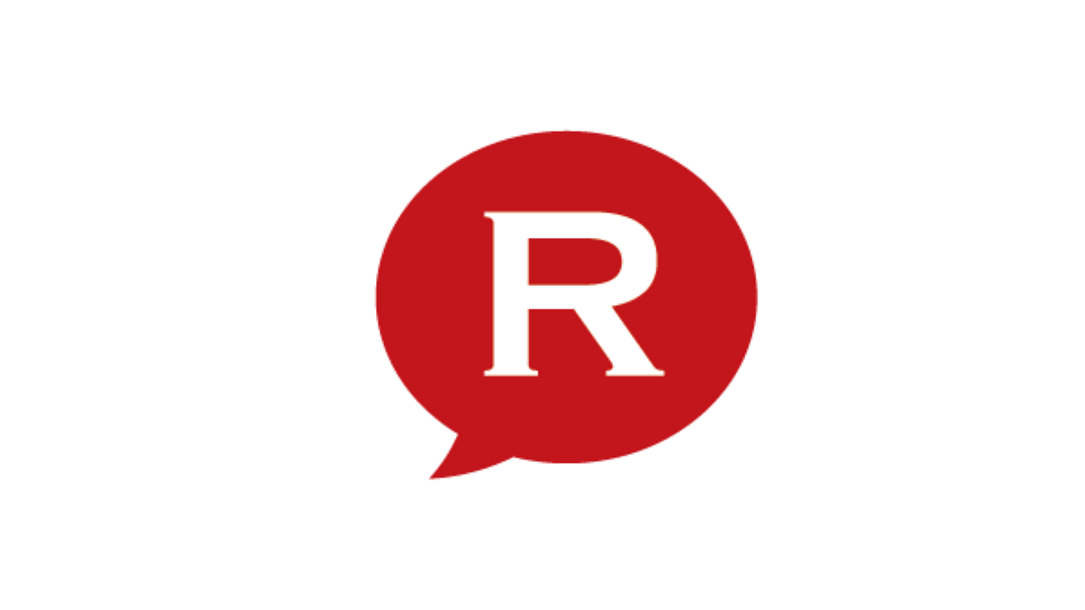 When winter approaches, I usually change the way I spend my weekends, and try to focus more on cultural performances, reading, listening to music, meeting friends for a glass of wine. When it snows, I spend a few more active days in the mountains.  For years and years I have been planning my weekends this way, but this weekend, after reading a piece of news in a local online newspaper, Stiri din Vest, I discovered something which made me curious and triggered some traveling plans for the next weekend. First I decided to get some more information, and then travel to a Transylvanian place which I had never visited - the Hunedoara county.
The news I had read was about the second part of the American movie "Fright Night 2" by 20th Century Fox, starring Colin Farrel, which will be shot at the Corvin Castle in Hunedoara, Romania (the news is here). While reading this article, I smiled, thinking: where would an American director think about placing a vampire movie, if not in Transylvania? Wanting it or not, Romanians – or better yet Transylvania is known to the world as the place of Dracula the vampire. Maybe Romanians should thanks the Irish writer Bram Stocker who, with his dark, strange Dracula placed us in the world of the poltergeists. As a Romanian I can choose to agree or not with the connection made by Stocker's novel or with the many movies based on the same myth, but I know for my own experience that anywhere I traveled in the Western Europe I heard: " Ah, you are from Romania, Transylvania, Dracula's land".
As a history afficionado, this confusion, or the mix between a novel hero and a real character in our middle age history could have bothered me, but I tried to extract the good from the widespread Dracula story. Especially at times like these when everyone focuses on image, marketing and on heroes, we, Romanians, could intelligently use everyone's interest for "our vampire" and then spread the word about our real history, our amazing places, our traditions, our tales and why not… even make some money out of it! During my many trips to Scotland I often heard my guides saying: "Here the scene from the movie X was shot, there the movie Y was filmed...".
Why wouldn't Romania use its wonderful landscape for the same purpose? The "Fright Night 2" shooting can be an occasion to reach some goals and attract more tourists. And there have been plenty of movies shot in Romania in recent years for us to brag about.
The potential viewers of this movie will see one of the most famous castles in Transylvania, and the beautiful scenery around it, and maybe, due to this movie, they will want to know more about the places, the people and they could even say: "I never visited that place,  so let's go there !" Much like I did when I read the news.
So next weekend I will be visiting the Corvin castle and will let  you know how it was. A quick preview of what I will see: a castle built in the 14th century, where the legend says Vlad the Impaler (the Romanian ruler now seen as Dracula) was imprisoned for seven years.  Vlad the Impaler is one of the most controversial Romanian historical figures, whose image is torn between a great hero and a sadist, ruthless man, known for his very tough ways of killing and the myth of his " blood thirst".
Keep following Romania-Insider.com for a Travel Planner piece with text and pictures from the Corvin Castle.
By Mariana Ganea, Guest Writer 
(photo source: Corvin Castle official website)
Normal