Road company signs EUR 385 mln contracts for two sections of Pitesti-Craiova expressway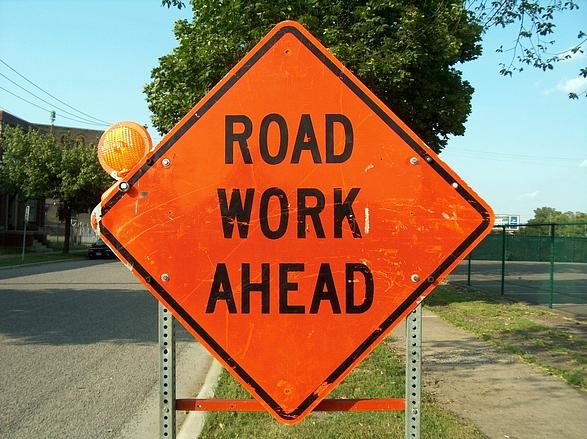 Romania's public road company - CNAIR signed the contracts for the design and construction of two sections, amounting to some 57 km of the 120 km DX12 Craiova-Pitesti expressway.
The first section (17.7 km) will be executed by Italian company Rena Scavi for about EUR 76 million plus VAT. The second section (39.85 km), which will bypass the cities of Bals and Slatina, will be built by the association SA & PE Construct SRL - Spedition UMB SRL - Tehnostrade SRL - Consitrans SRL for about EUR 309 million.
The contractors are given 12 months for design and 24 months for construction. The sections have a seven-year warranty.
The entire project has a length of about 121 km and an estimated value of RON 3.77 billion (EUR 810 million) plus VAT, and will be financed from the European Union budget under the large infrastructure TEN-T programme.
The Craiova-Pitesti expressway will have 4 lanes (2 lanes per sense) and will ensure an adequate connection of the South-West of Romania to IV Pan-European Corridor.
Romania's highways company awards EUR 44.6 mln contract
Normal