Charlottenburg, the round-shaped village in Romania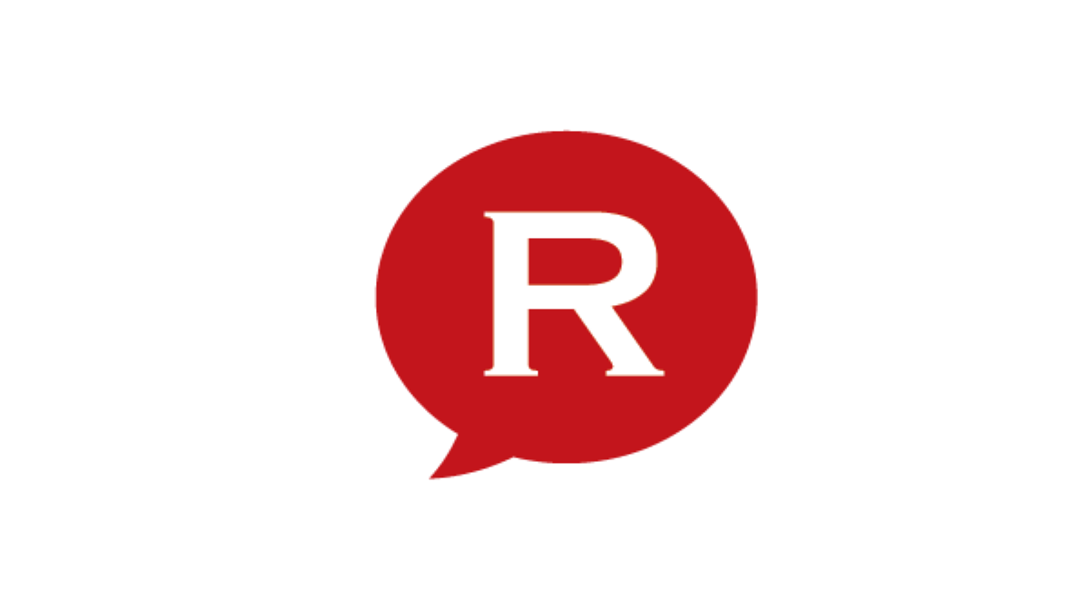 The 18th century village of Charlottenburg, in western Romania's Timiș county, has a spot on the list of special villages for the way it was built.
The village, also known by the name of Șarlota, has a round interior plaza, and the houses are set around it in a radial way. This makes it the only circular-shaped village in the area of Banat and in the country. The country's Culture Ministry placed it on the list of historical monuments.
Charlottenburg, which sits some 50 km away from Timişoara, was built more than 200 years ago by German settlers. The village was built in 1771, after the Banat region became part of the Habsburg Empire, in 1718. Thirty-two families coming from the Autonomous Province of Trento, also governed by the Habsburg monarchy, moved here.
The settlement has a diameter of 210 meters, four entrances, and the houses were built to have the same height. The village church was erected in 1876, and by 1896 a railway station had been built two km away from the Charlottenburg. The same year the village school was built. The classes were previously taking place in a room of one of the houses.
A mulberry plantation and a former hunting domain, now a nature park, are among the attractions of the village, which stands out with its quiet surroundings.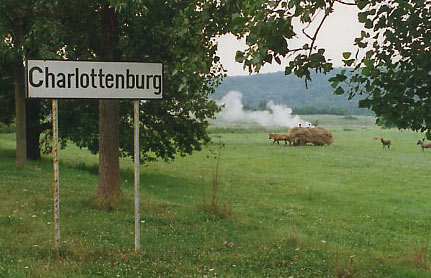 If you are planning on visiting the place, accommodation options are available in the nearby Altringen village.
How to get there:
By car, Charlottenburg can be reached from Timişoara following the county road DJ691 until reaching Maşloc, then taking the county road DJ691A.
(Photos: Erhard Berwanger/ Wikipedia)
editor@romania-insider.com
Normal