CFA Romania's macroeconomic confidence index bottoms out, remains weak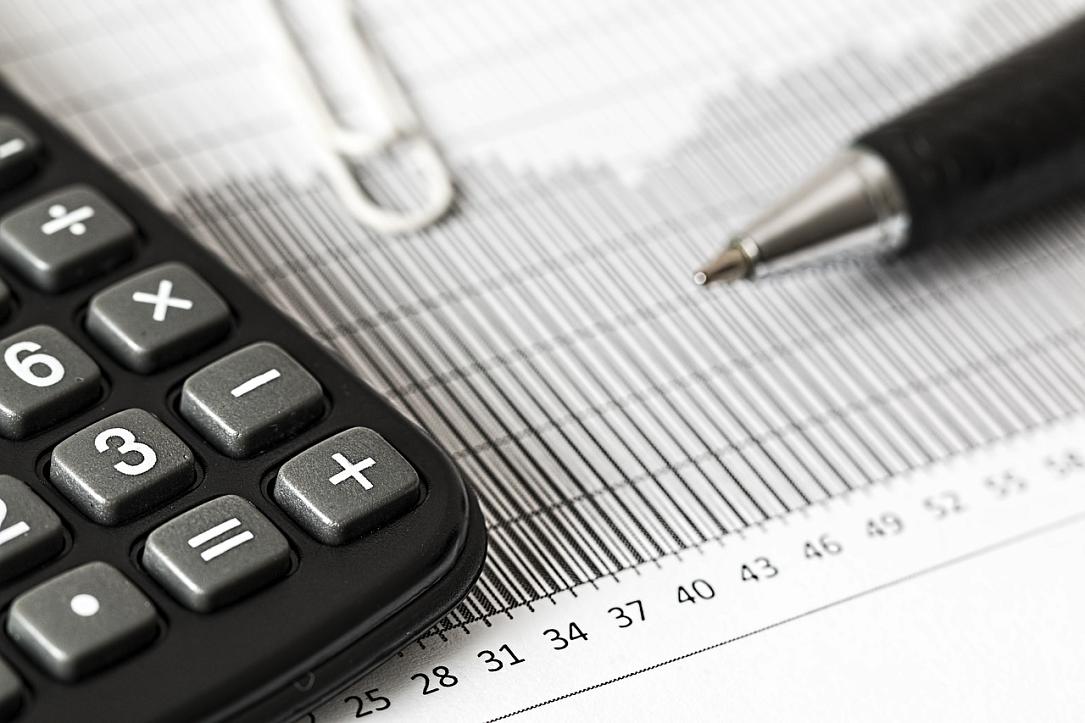 The Macroeconomic Confidence Indicator compiled by CFA Romania increased by 10.6 points in February compared to the previous month, to 34.4 points. However, compared to the same month of the last year, the indicator was still 12.3 points weaker, Economica.net reported.
The confidence of CFA analysts thus improved in February, after it was visibly pushed down in January by the disappointing short-term indicators released by the statistics office and particularly by the controversial policies pursued by the Government.
Over the past weeks, the Government promised to revise the harshest provisions of the so-called "greed tax" that touched key economic sectors such as banking, energy, and telecom.
Both the current conditions and the expectations sub-indicators followed the same pattern in January-February. Thus, the indicator of current conditions increased by 8.2 points compared to January, to 47.5 points in February, while lagging 19.6 points below the value seen one year earlier in February 2018. The expectations sub-index increased by 11.9 points month-on-month to 27.9 points in February, while compared to the same month of the previous year, it fell by 8.7 points.
The CFA Macroeconomic Confidence Indicator takes values between 0 (lack of trust) and 100 (full confidence in the Romanian economy).
(Photo source: Pixabay.com)
Normal