Bucharest University will be revamped with EUR 18 mln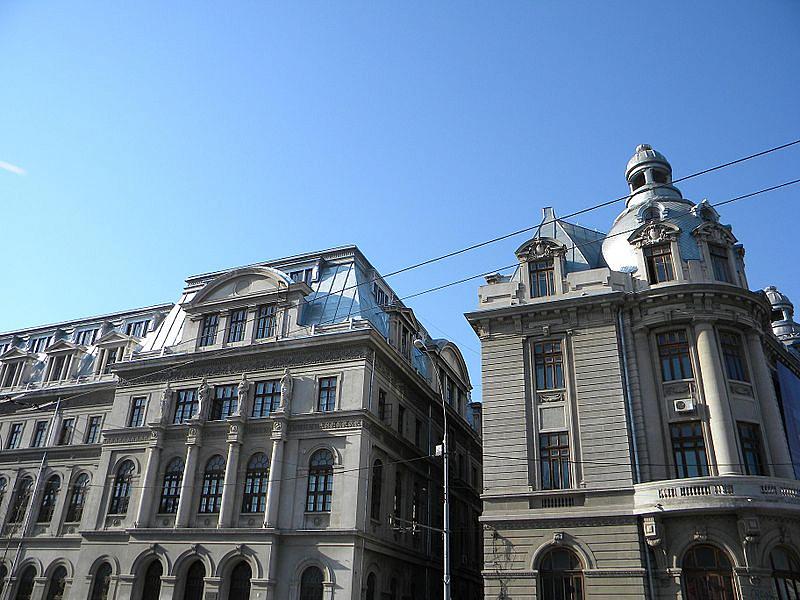 The Bucharest City Hall will invest RON 83.6 million (EUR 18 million) in revamping the Bucharest University palace, according to a project adopted on Thursday, June 14, by the city's General Council.
The council adopted this proposal after the university asked the municipality for help, the sum necessary for revamping its façade, roof and inner court representing 25% of the institution's budget for this year, local Digi24 reported. The university said the sums allotted by the Education Ministry and its own funds are insufficient to cover for the revamping costs.
The Bucharest University is one of the biggest higher education institutions in Romania, with some 31,000 students. Its main building, the University Palace, is located in downtown Bucharest, across the street from the National Theatre and the Intercontinental Hotel. The palace was built between 1857 and 1869, with two wings added in 1912 and 1926.
(photo source: Wikipedia/Britchi Mirela)
Normal