Woman sentenced to life in prison in Bucharest subway murder case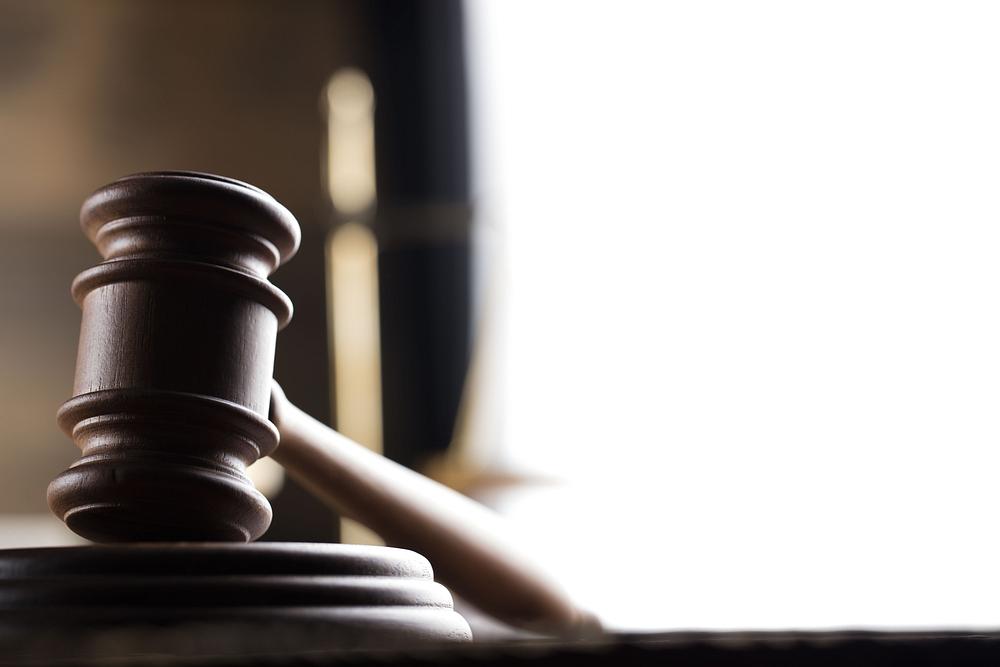 The Bucharest Court of Appeal sentenced Magdalena Serban, who killed a young woman at the Bucharest subway in December 2017, to life in prison.
The court's ruling is final, according to News.ro, and is similar to the one ruled last year by the Bucharest Tribunal. Magdalena Serban was charged with attempted murder and murder and sent to court in mid-May 2018.
The woman shocked the public in December 2017 when she pushed two young women in front of the subway train, killing one of them. She first pushed a girl in front of the train at the Costin Georgian subway station but, fortunately, in this case, the girl managed to fight back and escape. Later the same day, Serban pushed yet another young woman off the platform and onto the tracks at another subway station. The young woman tried to save herself and climb back on the platform, but the aggressor kicked her and then ran away as the train was just entering the station.
(Photo source: Shutterstock)
Normal