Bucharest seeks 200 entrepreneurs to give them EUR 50,000 each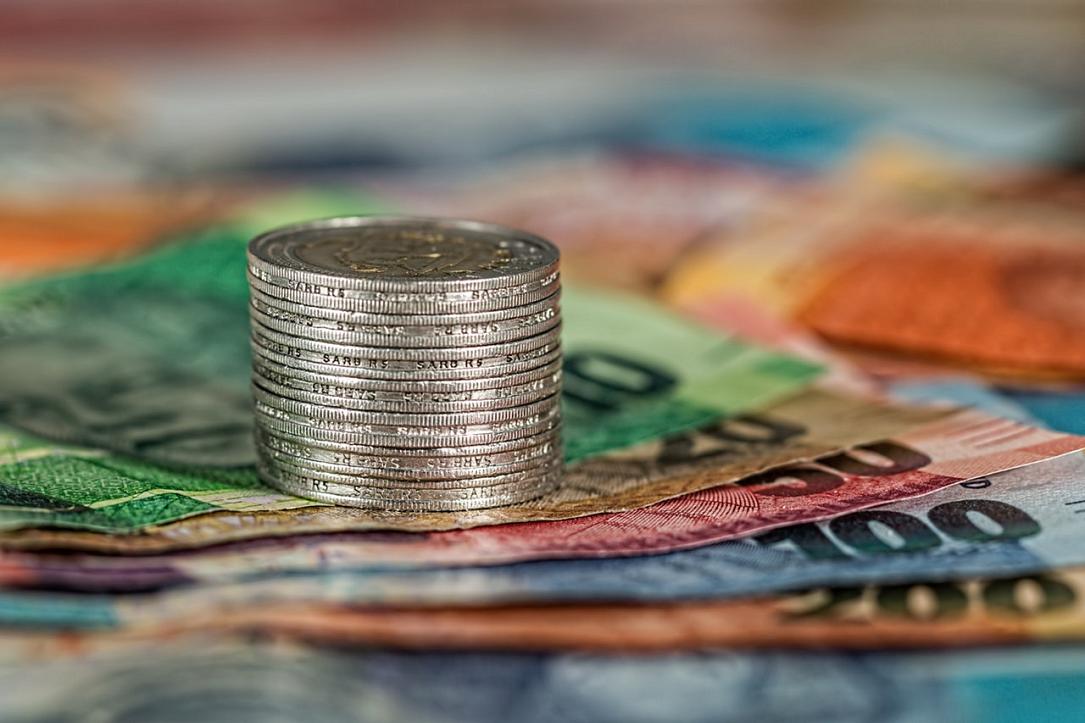 Bucharest City Hall promises to support 200 local citizens with a maximum of EUR 50,000 to start businesses in the city under the Bucharest Start-Up City programme.
The value of the grants is higher than that provided under the country-wide Start-Up Nation programme managed by the Government (RON 200,000 or some EUR 43,000). The Government's program was criticized for favoring entrepreneurs in less developed parts of the country by granting lower scores to those in rich regions such as Bucharest.
The total budget allocated to the program operated by Bucharest municipality is EUR 10 million.
"The Bucharest Start-up City program is designed to encourage young entrepreneurs to develop business in Bucharest. We will finance 200 start-ups from the next year's budget, with a total program value of EUR 10 million. The maximum value for a business will be EUR 50,000, and we estimate that by this initiative we will create about 400 jobs," said Bucharest mayor Gabriela Firea.
(Photo source: Pexels.com)
Normal