Bucharest Police head resigns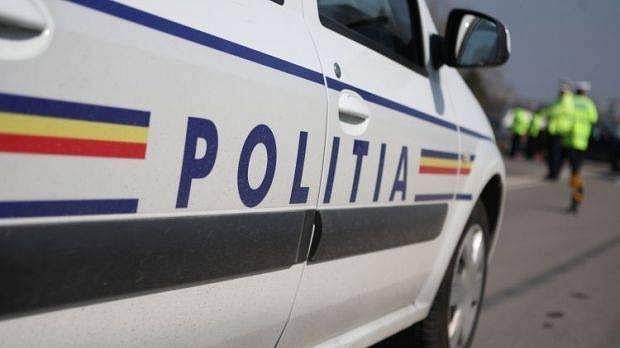 Bucharest Police head Nicu Dragoş Orlando and his deputy Marius Eugen Ştefan resigned last week, after a traffic police officer in Bucharest was arrested as the main suspect in a child sexual abuse case.
The case opened the lid on some 15 unsolved sexual abuse cases, some involving minors, which haven't been solved over the years. The arrested cop is believed to be a suspect in many of them and his colleagues are also being investigated for possibly covering his actions.
A total of 22 police officers from the Bucharest Traffic Police, and from Police Stations 18 and 22 are being prosecuted in this case, reports local Digi24. The information was included in a report that Romanian Police commissioner Bogdan Despescu presented to prime minister Mihai Tudose on Friday.
The pedophile cop case shook the Romanian Police and raised tensions in the Government. Interior minister Carmen Dan asked for Police head Bogdan Despescu's resignation last week, but PM Mihai Tudose refused her request. The PM also said he couldn't work with the interior minister claiming she had lied to him when she said she had a replacement for the Police commissioner position.
Another scandal broke on Friday, when the rector of the Police Academy in Bucharest resigned after being accused on sexual harassment.
Normal