Bucharest in one day: Carol I Royal Foundation Palace - the current Central University Library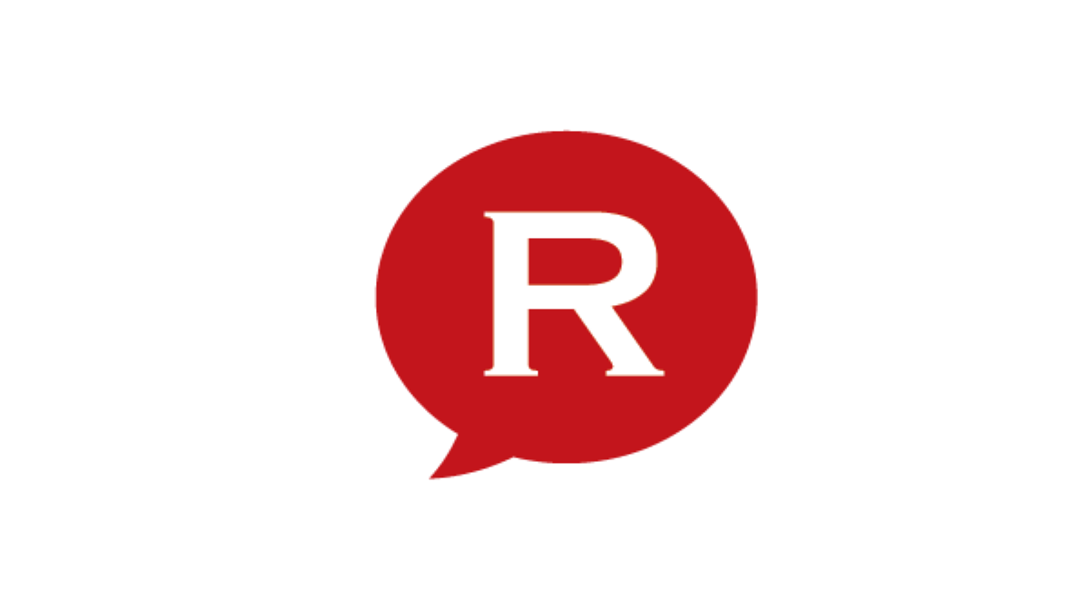 The North Western part of the Revolution Square is flanked by the imposing building which hosts the Central University Library. The institution was created at the initiative of King Carol I (read more about him here), who set up the University Foundation in 1891. The foundation was active until 1948, when it became the Central University Library.
The building still standing today was erected between 1891 and 1893 in a first stage, based on the plans of architect Paul Gottereau in a neo-classic style. The building was developed on the premises of the former Iancu Manu house. Iancu Manu is the founder of the Philharmonic Society.
A second construction stage ended in 1914, when the building was extended towards North, after the houses belonging to Zoe Paucescu were demolished.
Normal