Bucharest Court slaps 30-year jail sentence on "Villain Academy" crime ring leader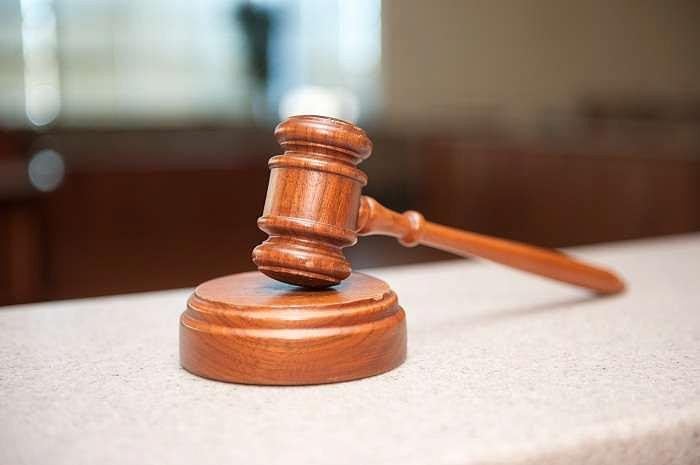 The Bucharest Court ruled jail sentences totaling 60 years against nine people involved in the Villain Academy crime ring in Romania.
Adrian Botez, the crime ring's leader, got the highest sentence of 30 years. A previous sentence of the Bacau Court was also added to the one ruled by the Bucharest Court.
The other eight defendants were sentenced to less than five years in prison each. The Bucharest Court's decision is not final, reports local Mediafax.
Adrian Botez and 17 other people were sent to court in October 2015 for committing 29 crimes, including 27 burglaries in several European countries such as the UK, Belgium, Italy, and France. They had stolen luxury goods worth EUR 10 million in just two years.
The group, dubbed the Romanian Villain Academy, was structured like a military group. Its members had to follow a strict code of conduct and were attending training courses.
All members underwent physical and mental training in special locations – usually safe houses. They were taken to these "training camps" with black bags over their heads so they could not locate them. They never got out of the camps during training. Each training program took about one month.
The new recruits were also being taught what they should say and do in case some of the group members got caught. Depending on their skills, the members were assigned various roles in the teams that carried out the robberies.
After the training in Romania, the group members were paid small amounts of money to go to the country where the next robbery was set to take place.
The group had very strict rules for the robberies they carried out. Two gang members dressed in expensive clothes entered the shop that was about to be robbed. While they were holding the security guards, the other members came in equipped with sledge-hammers and broke all the glass cases. Others had bags to collect the jewelry and merchandise. Someone stood outside to secure the perimeter and help the others escape if needed.
Romanian anti-organized crime prosecutors managed to dismantle the crime ring in April last year.
Here's how one of their robberies in the UK went:
https://www.youtube.com/watch?v=caY9DvhiQS8
Irina Popescu, irina.popescu@romania-insider.com
Normal