Bucharest City Hall closes public schools again due to bad weather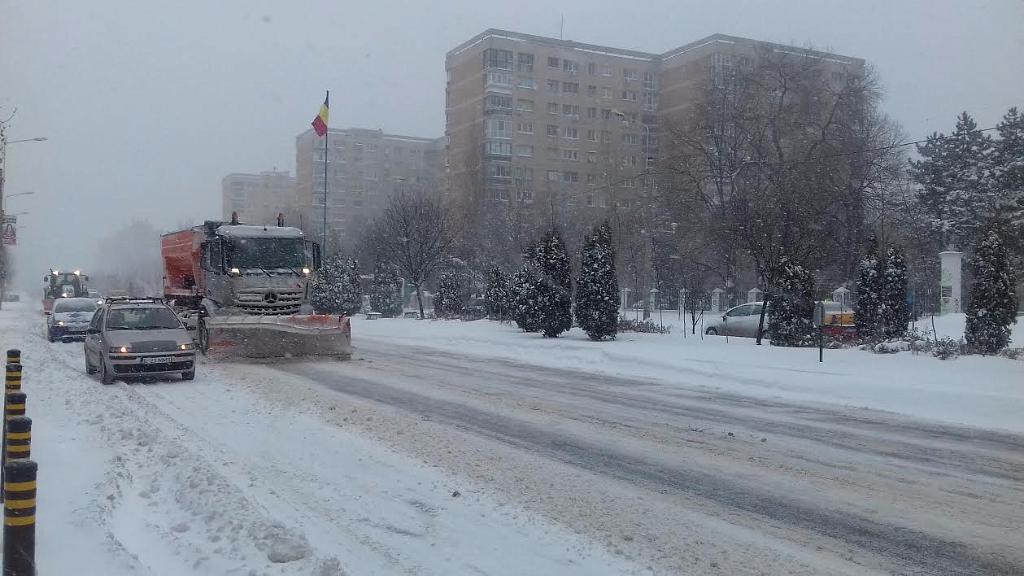 Bucharest City Hall decided on Tuesday that public schools in the city will be closed on Friday as new snowfall is expected on Thursday and Friday. About 600 Bucharest kindergartens, schools and highschools will thus be closed and 250,000 students will have a longer weekend, according to local Digi24.ro.
Bucharest mayor Gabriela Firea said this is a responsible decision as the authorities don't want to put the children in danger. The City Hall took this decision after receiving new information from the public weather service ANM.
The ANM released an updated forecast for Bucharest on Tuesday, which shows that new snowfall is expected in the capital on Thursday and Friday. On Friday, the phenomenon will intensify and will also be accompanied by wind while temperatures will also remain low. The maximum temperature during the day will be zero while the minimum will go down to -3 and even -5 degrees Celsius.
When the previous bad weather episode occurred in Bucharest, at the end of February, the City Hall decided to close the schools for a week.
Closing the schools also helps the authorities reduce traffic congestions in the city.
editor@romania-insider.com
Normal