Exhibition on Romanian Constantin Brâncuşi opens at Pompidou Málaga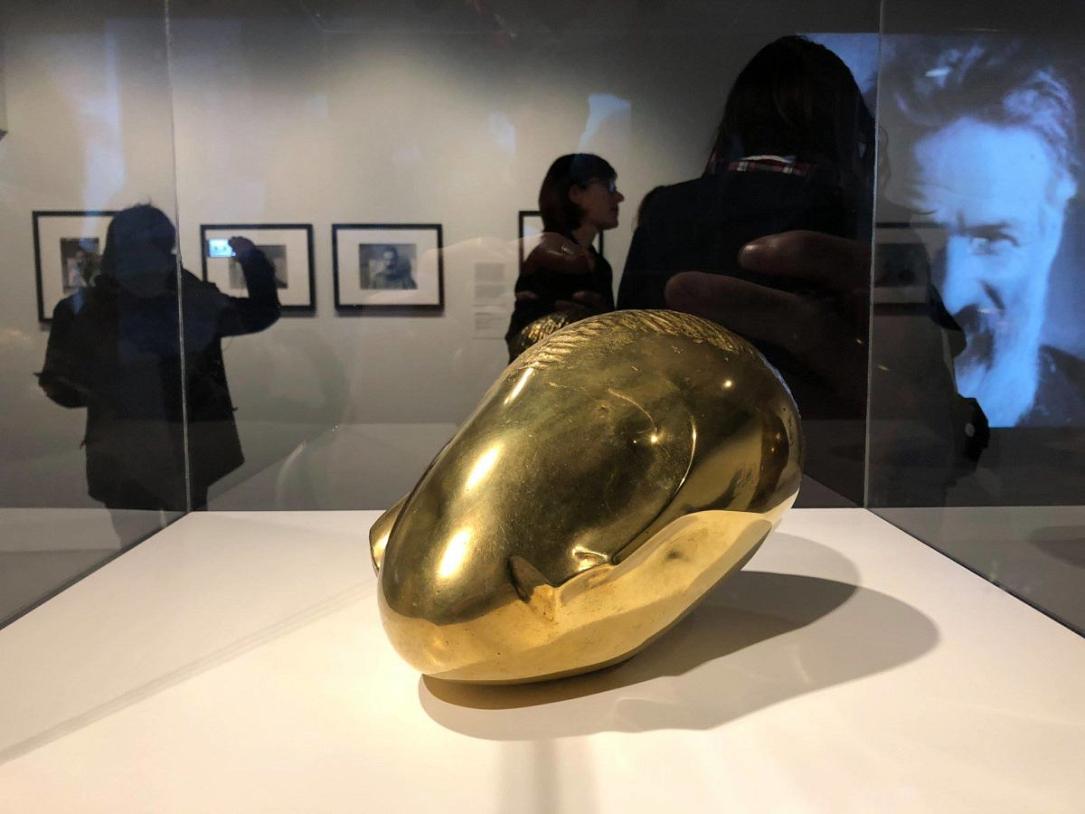 An exhibition presenting various aspects of the work of the Romanian-born artist Constantin Brâncuşi has opened at the Pompidou Center in Málaga, in southern Spain.
The exhibition, which will remain open until June 24, showcases the diversity of the artist's oeuvre through photographs, negatives, cinematographic recordings, sculptures and drawings. It presents six sculptures, including the 1910 bronze Sleeping Muse, 120 photographs, six drawings, and 26 black-and-white, silent films.
Brâncuşi (1876-1957) is considered a pioneer of modernism and one of the most influential sculptors of the 20th century. His work, filled with various references, stand out with its apparent simplicity.
In the 1920s, he began taking photos of his works, after Man Ray helped him set up a camera in his workshop. Throughout his lifetime he gathered over 1,600 photographs, currently in the collection of the Pompidou Center in Paris. Some of them are on display in the exhibition.
Brâncuși sculpture sells for record USD 57 million at New York auction
Romania postpones returning the donations to failed Brancusi sculpture campaign
(Photo: Centre Pompidou Málaga Facebook Page)
Normal