Romania postpones returning the donations to failed Brancusi sculpture campaign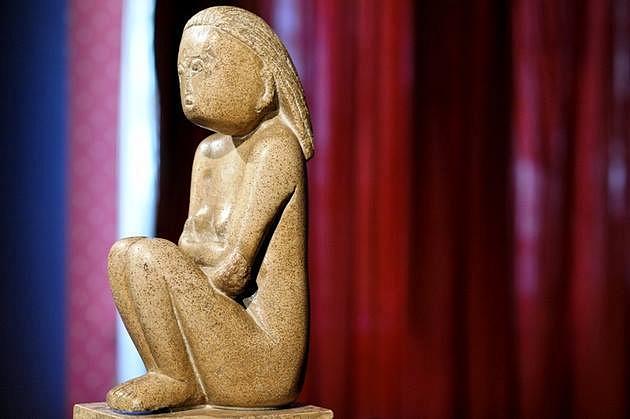 Romania's Culture Ministry is looking to extend by one year the term by which donations made for the acquisition of the Constantin Brancusi sculpture The Wisdom of the Earth can be returned.
In 2016, the government led by Dacian Ciolos decided to launch a public subscription campaign to gather up to EUR 6 million of the EUR 11 million needed to buy the Brancusi sculpture. Previously, the government agreed to pay EUR 5 million from the state budget for the art work.
The campaign failed to gather the needed sum and the Ciolos government came up with a bill that granted an additional amount from the state budget. However, the Parliament elected at the end of 2016 rejected the Ciolos government ordinance.
This meant that the sums gathered in the public subscription campaign needed to be returned to the donors. The initial deadline for this was the end of 2017.
However, the government decided to postpone returning the donations until the end of 2018, arguing that the legal framework to ensure the payment of commissions and currency exchange differences when returning the contributions is missing.
Over 100,000 donors contributed in last year's public subscription campaign, with a total of EUR 1.2 million.
Meanwhile, the current government also said it would try to renegotiate the acquisition price of the Brancusi sculpture. Prime Minister Mihai Tudose argued the price negotiated by the previous Cioloş government was "enormous."
Normal