Bosch starts hiring and internship program at Cluj factory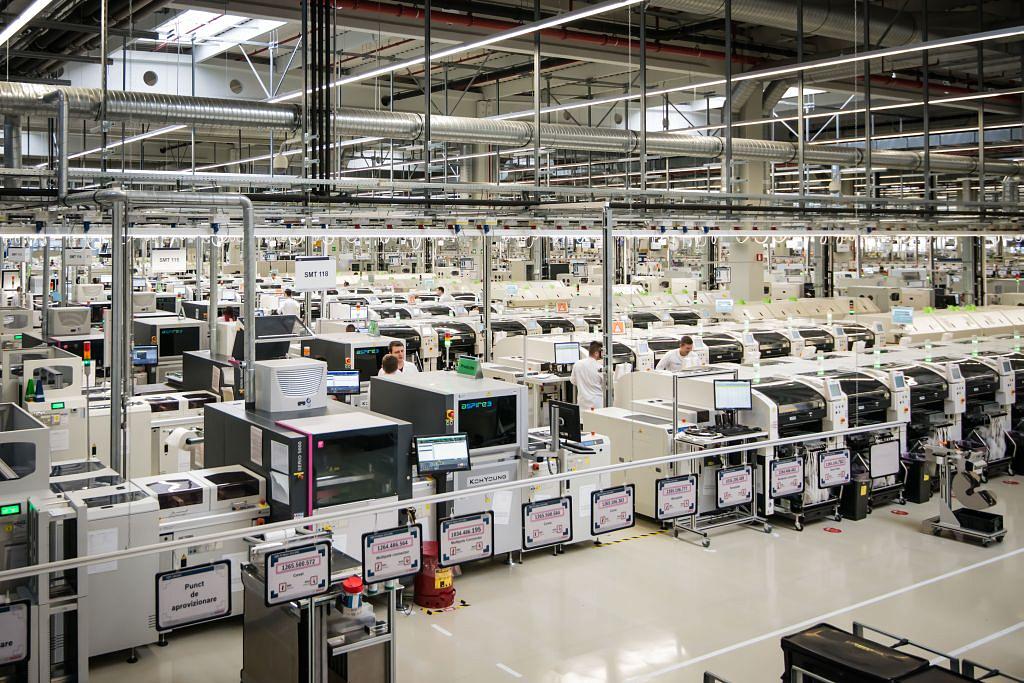 Bosch, a leading supplier of technology and services, has started a recruiting campaign for people interested in working at its factory near Cluj-Napoca.
The company also continues its training programs and a paid internship program for over 350 students.
Bosch will have two recruiting events at its automotive plant near Cluj-Napoca in March. On March 17, the company will organize interviews for assembly line operators, automatized process operators, industrial robot operators, quality operators and auxiliary positions. The company hasn't mentioned how many open positions it has. On March 24, the company will have an event for students.
This year, Bosch will launch a new program for future engineers interested in becoming experts in one of the factory's technical areas. The program has a length of 18-24 months and will include 10 trainees.
The company opened a new training center in October last year.
Bosch has been present on the Romanian market for over 20 years and has over 5,000 employees in four entities.
Bosch experts teach Cluj-Napoca students about autonomous driving
Normal