Romania's central bank warns local lenders not to get involved with Bitcoin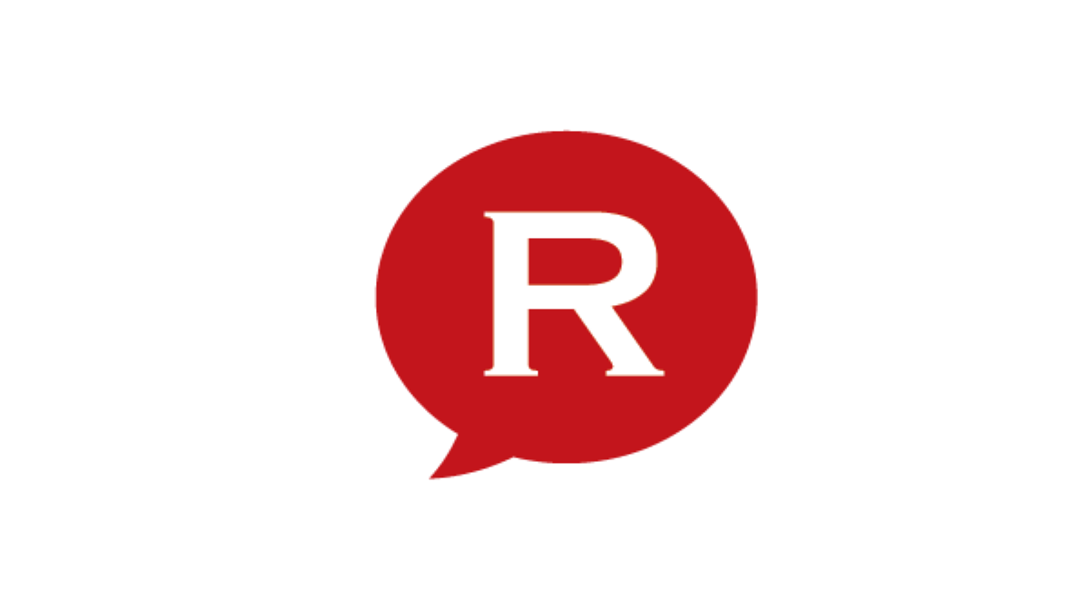 Romania's National Bank (BNR) announced in a statement on Tuesday that it discourages any involvement of local credit institutions in the cryptocurrency sector due to reputational risks.
The central bank doesn't want local banks to offer any services to entities involved in cryptocurrency investments and trading.
The statement came as the major cryptocurrencies have seen high price volatility in recent weeks. The price of Bitcoin, the most popular virtual currency, fell under USD 6,000 on Tuesday, after reaching a historic high of almost USD 20,000 in mid-December 2017.
Romania's National Bank reminded local banks that it issued a warning in March 2015 on the high risk of losing the money invested in such currencies. According to the central bank, the population's interest for virtual currencies has increased.
BNR warns that after the fast price increase recorded by most cryptocurrencies in recent months and the high fluctuations recorded over very short periods, these instruments are classified as speculative, extremely volatile and risky. However, due to the very low volumes traded, these currencies do not pose any threat to the stability of Romania's financial system, BNR added.
The Bank for International Settlements (BIS) also warned on Tuesday on the cryptocurrency risks. BIS president Agustín Carstens described the Bitcoin as "a bubble, a Ponzi scheme and an environmental disaster". He also said the virtual currencies threatened to undermine public trust in central banks and posed a threat to financial stability.
editor@romania-insider.com
Normal