Romania's central bank maintains monetary policy rate at 2.5%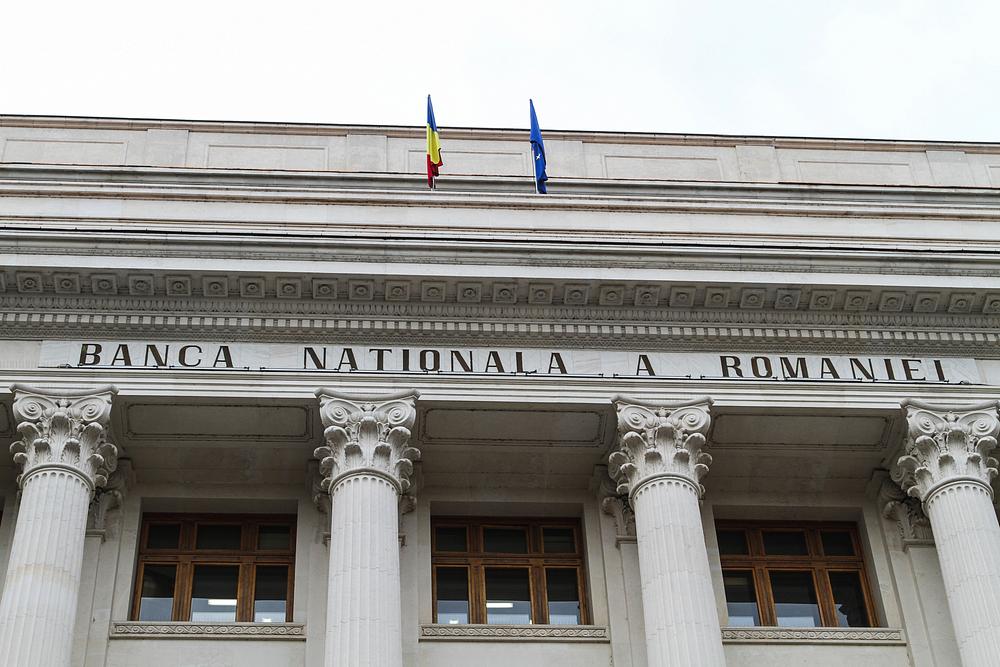 Romania's central bank in its January 8 monetary policy board decided to maintain unchanged the monetary policy rate used to inject one-week funds to the market at 2.5% per year.
The monetary authority maintained unchanged the whole monetary policy conduct, including the minimum required reserves ratio (8% for both local and foreign currency liabilities) and the +/-1 percentage point (pp) width of the Lombard/deposit facilities' interest rates around the monetary policy rate.
The decision was in line with the recent expectations expressed by bank analysts. Until mid-2018, the central bank was broadly expected to keep tightening the policy by rate hikes, after three 25bps consecutive hikes in the first half of the year. However, the moderation in the inflationary expectations, the economic slowdown and the tax on financial assets (roughly proportional to the level of the interest rates on the money market) shifted the range of expectations in regard to central bank's further steps.
The central bank expects the headline inflation to remain slightly below the upper bound of the variation band of the target (2.5%%+/-1pp), on the short term, in line with the latest medium-term forecast published in the November 2018 Inflation Report. The uncertainties and risks surrounding the inflation outlook include the pace of euro area and global economic growth, as well as the monetary policy stance of the ECB and of central banks in the region. Also relevant are the fiscal and income policy stance, given the still pending 2019 budget as well as the hasty nature and the contents of the set of fiscal and budgetary measures effective January 1, 2019.
Tighter bank taxation puts financial intermediation at risk, Romania's central bank says
(photo source: Shutterstock)
Normal