Blood donors get free tickets to Romanian music festivals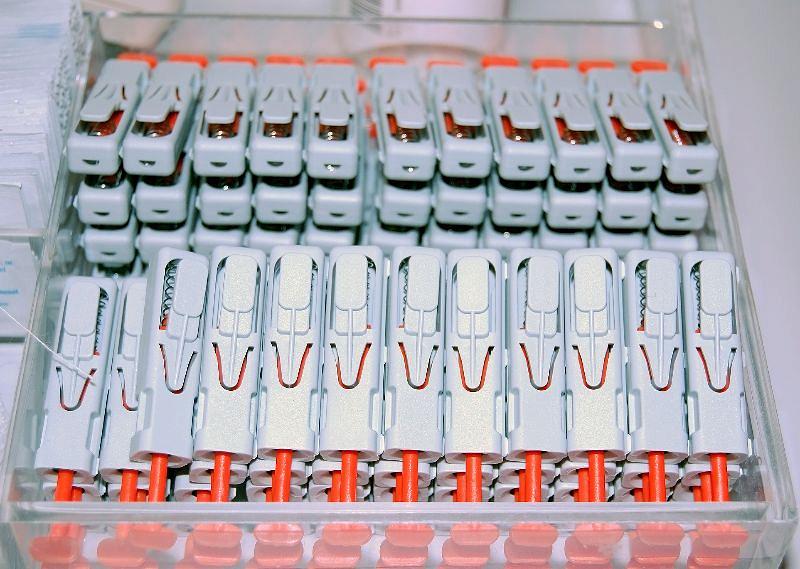 Those who donate blood at mobile caravans set up in several cities across Romania will receive a one-day free ticket to the Untold or Neversea music festivals, just as last year.
The caravans can be found in Cluj-Napoca, Bucharest, Iaşi, Timişoara, Braşov or Constanţa. At the same time, those who donate blood at transfusion centers will benefit from discounts when purchasing passes for the two festivals.
The free tickets and donations are part of a campaign run by the organizers of the events in partnership with the National Institute for Blood Transfusions and the donation platform Şi Eu Donez (I Too Donate). The campaign takes place between May 29th and June 29th in all transfusion centers in the country.
Those who donate at transfusion centers need to access the Blood Network section on the site of the festivals and fill in a form. After submitting the form, they will receive a discount code for the purchase of the festival passes. The discounts amount to approximately RON 150 (EUR 32).
The Şi eu Donez platform currently has some 5,200 donor members.
Untold, the biggest electronic music festival in Romania, takes place this year from August 2 to August 5 in Cluj-Napoca. The Prodigy, Bonobo, Afrojack, Alesso, and Armin van Buuren are part of the lineup of the event.
The 2018 edition of Neversea will take place between July 5 and July 8, in Constanta. The famous DJs Armin Van Buuren and Steve Aoki will perform at the event, among others.
Bucharest mayor proposal: Meal vouchers, free access to cultural events for blood donors
Mega Image joins blood donation awareness campaign with "product that can't be bought"
Normal