Romanian cyber security group enters Australian market with acquisition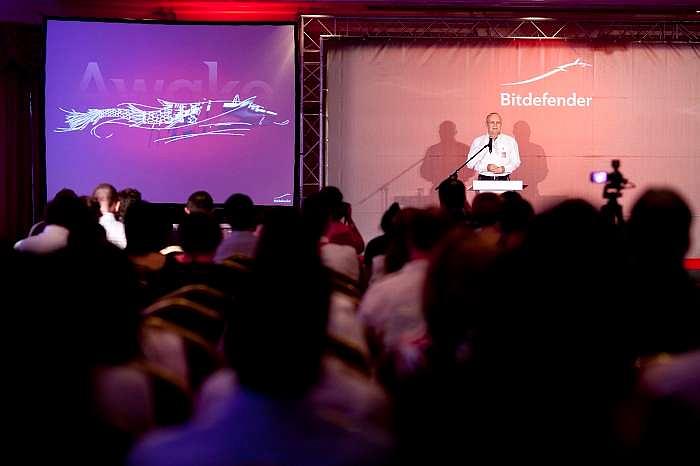 Romanian cyber security group Bitdefender, whose products are used by over 500 million users in more than 150 countries, has established a direct presence in Australia after the acquisition of assets from its local partner SMS eTech.
Bitdefender's new official presence in Melbourne will serve as the company's first in the region, an important local go-to-market springboard, and a critical component of its global expansion strategy towards a successful IPO, the group announced.
This acquisition comes after Bitdefender also acquired its partner in France, Profil Technology, in 2017. The Romanian group has a direct presence in markets such as US, France, Germany, Denmark, Spain, Italy, UK, UAE, Sweden and Canada.
The group also focused on bringing international executives on board, as part of its strategy to prepare for an initial public offering (IPO). Its latest recruit, Monika Goldberg, previously at McAfee and Cisco, will lead as its new Vice President of Corporate Marketing.
"In the past five years, Bitdefender has tripled its workforce to more than 1,600 employees worldwide and our revenues have increased three-fold," says Bitdefender's CEO and Founder, Florin Talpes.
"These strategic moves will certainly contribute on top of the organic, two digit-growth that we are already recording as we increase our focus on the data center and cloud security needs of our enterprise customers."
Bitdefender moves to new offices in Bucharest
Normal