Number of births in Romania in the first half of 2020, lowest in seven years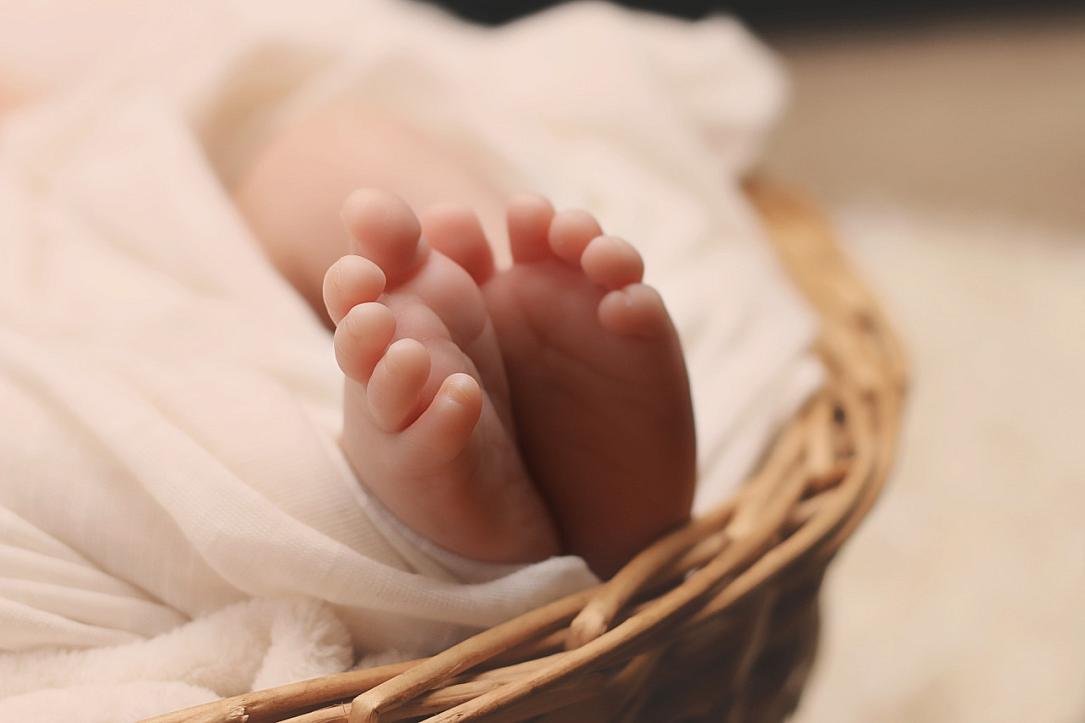 The number of births in Romania in the first six months of 2020 is the lowest in the last seven years, according to an Edupedu.ro analysis based on data from the National Statistics Institute (INS).
Between January and June of this year, Romania recorded 79,712 births, 16,682 less than in the same period of last year, and the lowest between 2014 and 2020.
The drop amounts to over 600 fewer kindergarten groups of up to 25 children, compared to how many groups would be established with the children born a year earlier, according to the Edupedu.ro analysis.
The INS projections show that, by 2060, the pre-school and school population will drop by over 50% compared to 2015 in 19 of the country's 42 counties.
From 2011 to 2015, the segment of people aged up to 23 years old shrank by 6.1%, namely 328,738 people.
Media: Romania's birth rate drops to lowest level in 53 years in 2019
(Photo: Pixabay)
editor@romania-insider.com
Normal