Biggest online retailer in Romania sees EUR 28 mln sales in first hours of Black Friday despite server problems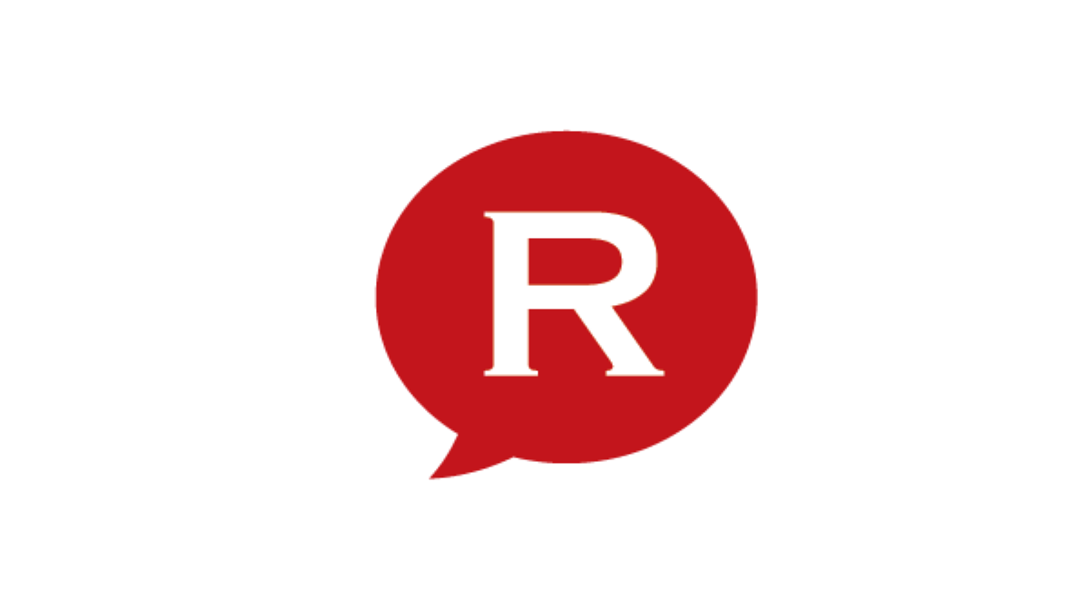 Romania's biggest online retailer eMAG registered sales worth RON 125 million (EUR 27.7 million) in the first two and a half hours of its Black Friday campaign, on November 18. The retailer had over 450,000 visitors on its website at its traffic peak, which again led to server problems and difficulties for clients in finalizing their orders.
eMAG, which boasts to be one of the biggest technology companies in Romania, and has announced investments of millions of euros in servers and software each year, has experienced technical glitches almost every year on Black Friday as the traffic on its platforms always seemed to be higher than the company expected.
"What we've seen this year is a major change in the consumers' behavior. We've had more offers compared to previous years on a wider range of products and higher quantities. This has drawn a very high number of visitors at the opening. The clients had already added their favorite products in the shopping cart and many ordered at the same time, which loaded our servers," said eMAG Romania general manager Tudor Manea. He added that the discounts would be supplemented throughout the day.
eMAG opened its Black Friday campaign at 6:55. By 9:33, it sold 225,000 products of the one million discounted items available, according to the company's data presented by local News.ro. The 1,000 discounted electricity supply subscriptions that eMAG offered in partnership with E.On were sold in the first 20 minutes. eMAG clients also ordered 8 diamonds, over 7 kilograms of gold, and over 14,000 TV sets.
More than a quarter of the orders were paid by card.
The eMAG.ro website had over 1.3 million visits in the first two and a half hours of the campaign, two-thirds coming from mobile devices.
Romania's largest online retailer will hire 500 extra people for Black Friday event
Black Friday mania: What can you buy in Romania?
editor@romania-insider.com
Normal