BBC to air 3D London 2012 Olympic Games coverage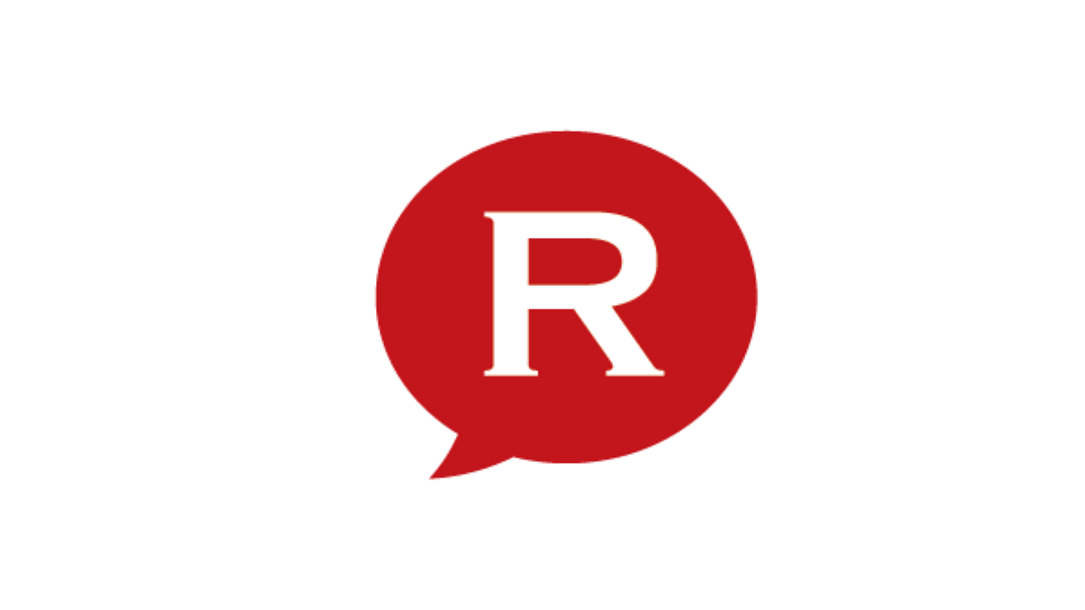 The BBC will partially broadcast in 3D high definition the London 2012 Olympic Games that will take place between July 27 and August 12. The coverage will be broadcast on the BBC HD channel and available free of charge to UK viewers with televisions that support HD and 3D. The BBC first aired sports in 3D from last year's Wimbledon tennis finals. Planned for 3D are the opening and closing ceremonies, highlights and the men's 100 meters final. The BBC promises to get viewers right in amongst the action with the 3D coverage, offering never-before-seen views of the World's greatest sporting event.
The budget for the London Olympics is GBP 9.3 billion ( just over EUR 11.2 billion ) and the cost of hosting the games has already accounted for a lot of column inches and much parliamentary debate in the UK. The London Games will be the 30th modern Olympiad and the third time the British capital has hosted the four-yearly competition. The Games have been canceled three times due to war- the sixth Olympiad during World War One, and 12th and 13th Olympiads during World War Two. So although this year will be the 30th Olympiad, it will only be the 27th time the games have been held in the modern era.
The modern Olympics were inspired by the Ancient Greek Olympic Games, which were also held every four years at Olympia in Greece. During the ancient Olympics, Greek city states declared a truce, suspending any conflicts, and held mainly athletic competitions. The origins of the ancient Olympics are prehistoric, although it is highly likely that they began as a religious festival. In classical times, the Games were still considered an important religious event, and other similar competitions were also held, most famously the Pythian Games of Delphi.
Liam Lever, liam@romania-insider.com
Normal