New app helps Romanian emergency response teams locate callers faster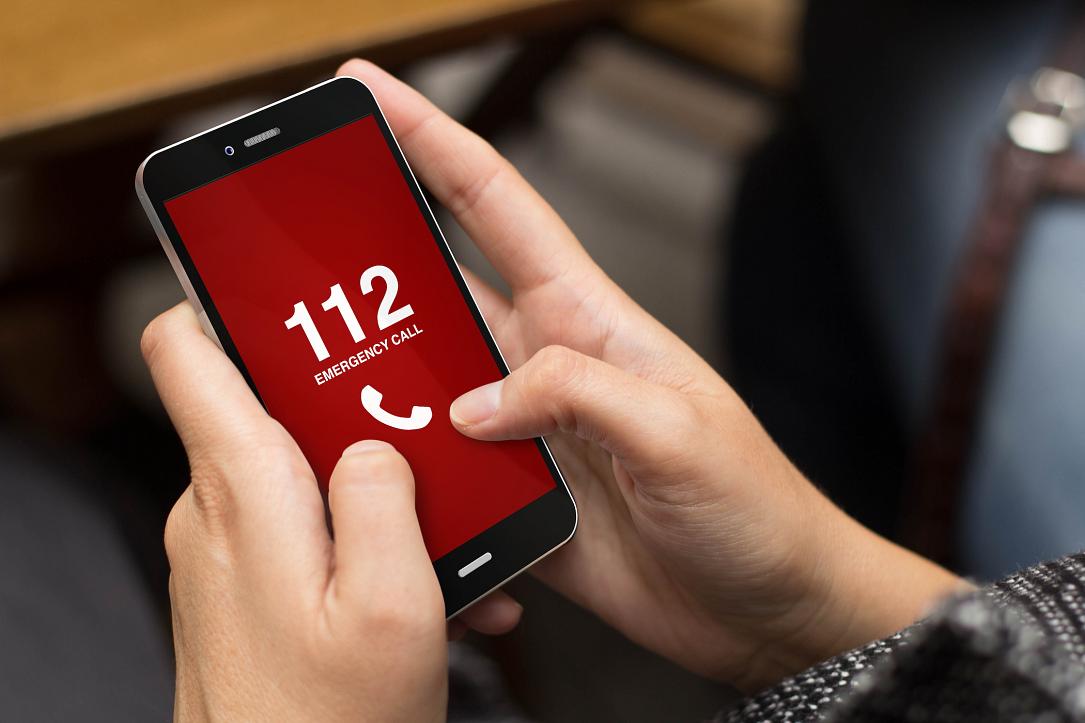 The Romanian Special Telecommunications Service (STS) launched on February 15 an app that helps rescuers find the caller faster, thus increasing the chances of survival.
The app, called Apel 112, allows the transmission of the GPS coordinates when initiating a 112 call to the Single National Emergency Call System (SNECS). By using the location information, the intervention of SNECS' emergency response teams (ambulance service, police, paramedics and fire brigade, gendarmes, mountain rescuers) is faster and more efficient, STS said in a press release.
To use the app, users need to connect the mobile device to the Internet and activate the location service (GPS). However, the caller`s position can be communicated to the 112 operator even without data services, as the app allows the displaying of the GPS coordinates during the emergency call.
The Apel 112 app is free of charge and can be downloaded from Google Play and App Store starting February 15. To be able to use the app in an emergency situation, the user has to register the phone number in the application.
The precision of the location depends on the GPS signal quality, and its accuracy can range from a few dozen meters up to several hundred meters. When using the "Apel 112" or "Send Position" options, the app extracts and sends the location information and the phone mobile coordinates, in an AML (Advanced Mobile Location) format, to the 112 information system. These data will be processed and made available for the 112 operators and specialized emergency services only within a 112 emergency call made from the phone number from which the location information was transmitted.
Several European countries have similar apps, STS said, listing Finland, Austria, Slovenia, and Lithuania as examples.
(Photo source: Shutterstock)
Normal