Romanian soprano gets the European Cultural Award 2015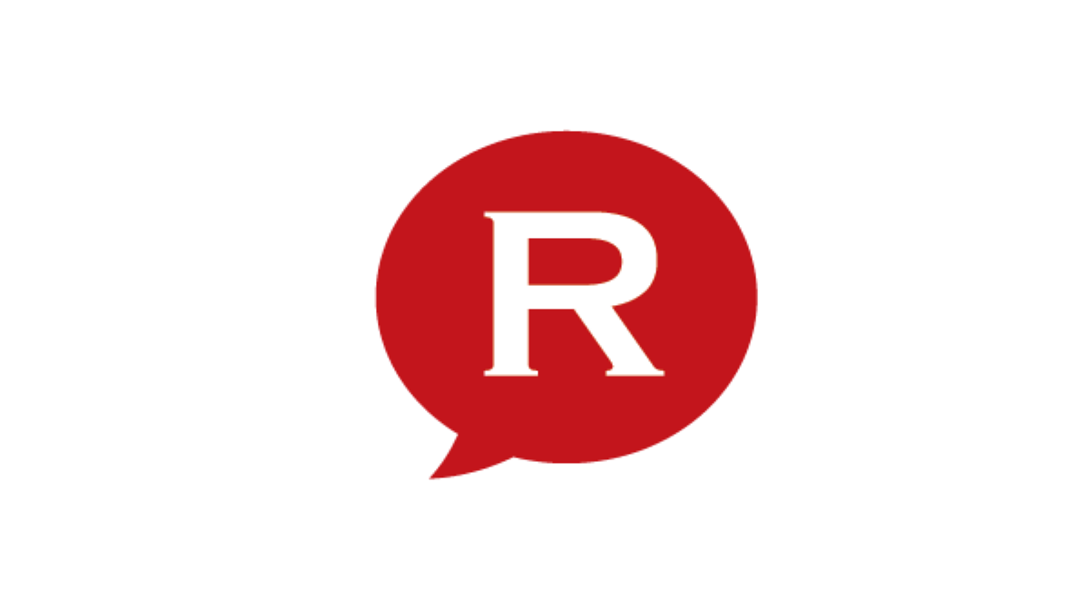 Romanian soprano Angela Gheorghiu will be awarded the European Cultural Award 2015 and will perform at the gala ceremony that will take place on Friday, October 2, at Dresden's Frauenkirche (Church of Our Lady).
The European Foundation for Culture Pro Europe will award the European Cultural Awards in cooperation with the Foundation Frauenkirche Dresden, on the occasion of the 25th anniversary of the German unity.
Among the winners that will go on stage in this event are German tenor Jonas Kaufmann, the Baltic Sea Youth Philharmonic, as well as former Spanish Prime Minister Felipe González.
Angela Gheorghiu is one of the most famous contemporary sopranos. Often compared to Maria Callas, she is known for her powerful and flexible voice, stage presence and the way she brings to life very different opera characters.
Angela Gheorghiu was born in 1965 in Adjud, Romania. She attended the Music School in Bucharest and at the age of 14 enrolled at the Bucharest Music Academy, where she studied with the famous music teacher Mia Barbu.
She made her international debut in 1992 and since then she has performed in opera houses and concert halls around the world: New York, London, Paris, Salzburg, Berlin, Tokyo, Rome, Seoul, Venice, Athens, Monte-Carlo, Chicago, Philadelphia, Sao Paolo, Los Angeles, Lisbon, Valencia, Palermo, Amsterdam, Kuala Lumpur, Zurich, Vienna, Salzburg, Madrid, Barcelona, Valencia, Prague, Montreal, Moscow, Taipei, and San Juan.
Read more about Angela Gheorghiu in this article.
editor@romania-insider.com
Normal