Airbus postpones production at Romanian plant to 2019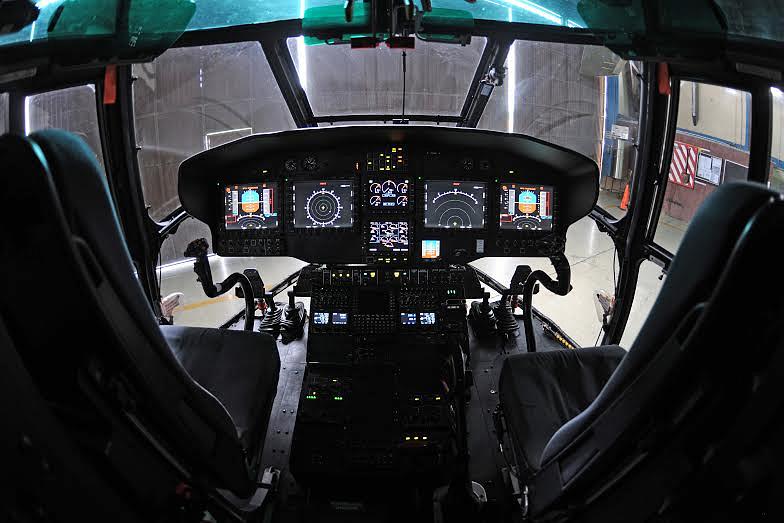 French group Airbus Helicopters estimates that the local plant at Ghimbav will produce the first H215 helicopters only in 2019, later than initially estimated.
The company has decided to postpone the production because there aren't enough orders, reports local Hotnews.ro.
Last fall, Airbus representatives said that the first H215 helicopter would be produced at the end of 2017.
Airbus established a threshold of 16 units for the factory in Ghimbav, whose construction began last year. The production could start earlier if the global market recovers.
On the other side, the Airbus factory in Ghimbav that is in charge of modernizing helicopters is currently operating at full capacity. The factory has recently signed a contract with Finland to modernize its Super Puma helicopters and turn them into H215 helicopters. The factory has between 18 and 28 ongoing contracts, most of them for international clients.
Airbus Helicpters has been present in Romania for 15 years, through the maintenance and repair center Airbus Helicopters Romania, a joint venture between the French group and Romanian company IAR Brasov.
In September 2016, Airbus inaugurated in Ghimbav its new helicopters factory, Airbus Helicopters Industry in the presence of the French President Francois Hollande and former Prime Minister Romanian Dacian Ciolos. At the beginning of this year, the officials of Airbus Helicopters said that a contract with the Romanian state is essential to start the production at the new plant in Ghimbav, which has a maximum capacity of 15 helicopters per year.
Normal