Authorities count 800 potholes on Bucharest streets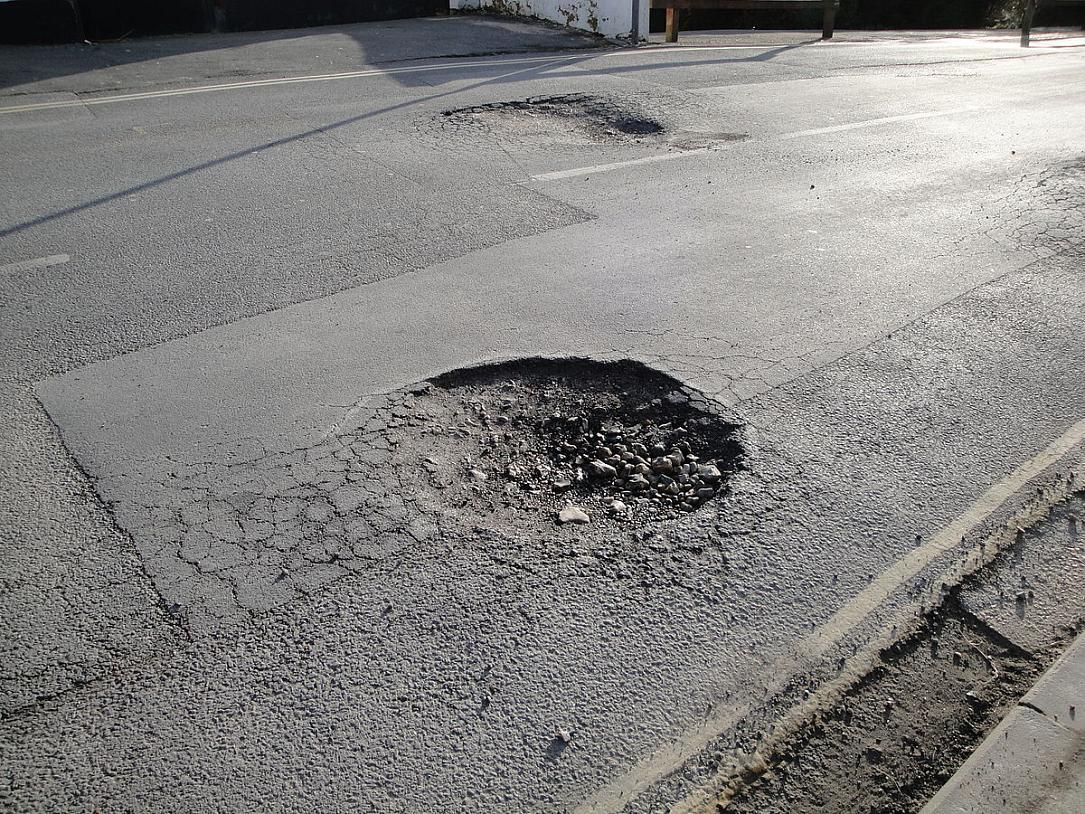 The local authorities have identified 800 potholes scattered on the streets of Bucharest, Gabriela Firea, the city's mayor, announced.
"The biggest problem in Bucharest is the fact that, after the winter period and the use of anti-skid materials, there are very many potholes. The Local Police and the Streets Administration identified 800 potholes, very many I think. The only let's say good news is that last year we had 1,000 potholes around the same time, now we have 800 potholes identified at the beginning of spring," Firea said, quoted by News.ro.
According to the mayor, the authorities "took action in the case of 600 potholes but there are many still to repair." She asked the district city halls and Bucharest residents to call the Bucharest City Hall's call center to announce any existing potholes. She also said a period of "extensive works" to repair the potholes was to follow.
The mayor also expressed discontent with the fact that marginal areas of the capital are not cleaned in the same way at the downtown. "The citizens are not of two ranks: first rank citizens and second rank citizens, from marginal areas; they all need to live in a clean city," she said.
(Photo: Editor5807/ Wikipedia)
Normal